"I am particularly impressed by the creative and imaginative strengths in all Fotosynthesis's employees and trained volunteers. Their artists stimulate interest, nurture imaginations and promote the rights of each individual to have and express their creative voices through visual arts being inclusive, relevant and imaginative".
Caroline Baker – The Children's Society"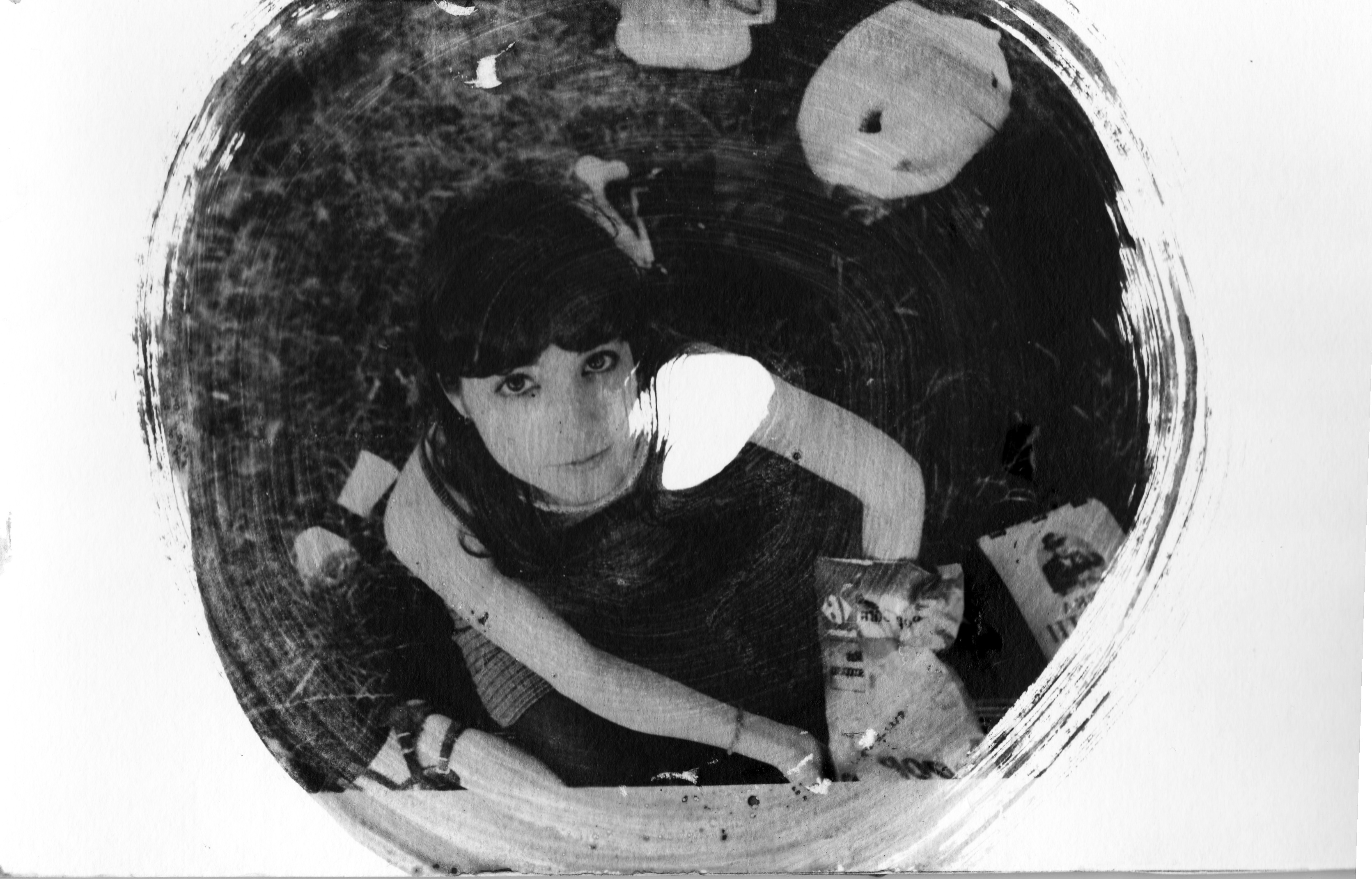 At the core of our practice is the idea that photography by people and for people can be a positive and civic tool. We believe photography in all its forms is a powerful and meaningful experience that can make a difference, be it in the darkroom, the studio, in the streets or in the classrooms. By nature, photography has the ability to permeate all fields and disciplines; it is a passport to the unknown.
Through the 5 senses, the body and experiential learning, we take the participants into a journey, into an inclusive process of discovery that take creativity to another place: experience empathy, discussions, exchange of ideas, group work and collaborations, new skills, laughter, listening ear, new friendship, emotions, talent.
Fotosynthesis workshops are designed for schools, youth and community groups, universities, charities, NGO's, commercial companies and government institutions. We mix all our creative skills and resources to create a unique experience exploring alternatives of engaging with photography in dynamic, practical and stimulating ways from digital to analogue alternative photography techniques.
Our workshops are designed and adapted to fit different working environments in various locations. We offer:
Contact us to tell us what you are looking for and we will be happy to design it for you.