PARTICIPATORY PHOTOGRAPHY
PARTICIPATORY PHOTOGRAPHY "Photovoice", is a research methodology that facilitates groups to become the photographers of their own lives. We design, facilitate and evaluate inclusive and creative processes and staff training tailored to the needs of your national or international programmes.
ONLINE WORKSHOPS & EXHIBITIONS
The global lockdown has encouraged us to adapt our services to online projects and exhibition to make sure we met the needs of the communities we work with. Online workshops are now part of our methodology and we are loving it. We are creating deep meaningful human connections, promoting a safe space to practice active listening, while having fun, being creative, learning and amplify voices!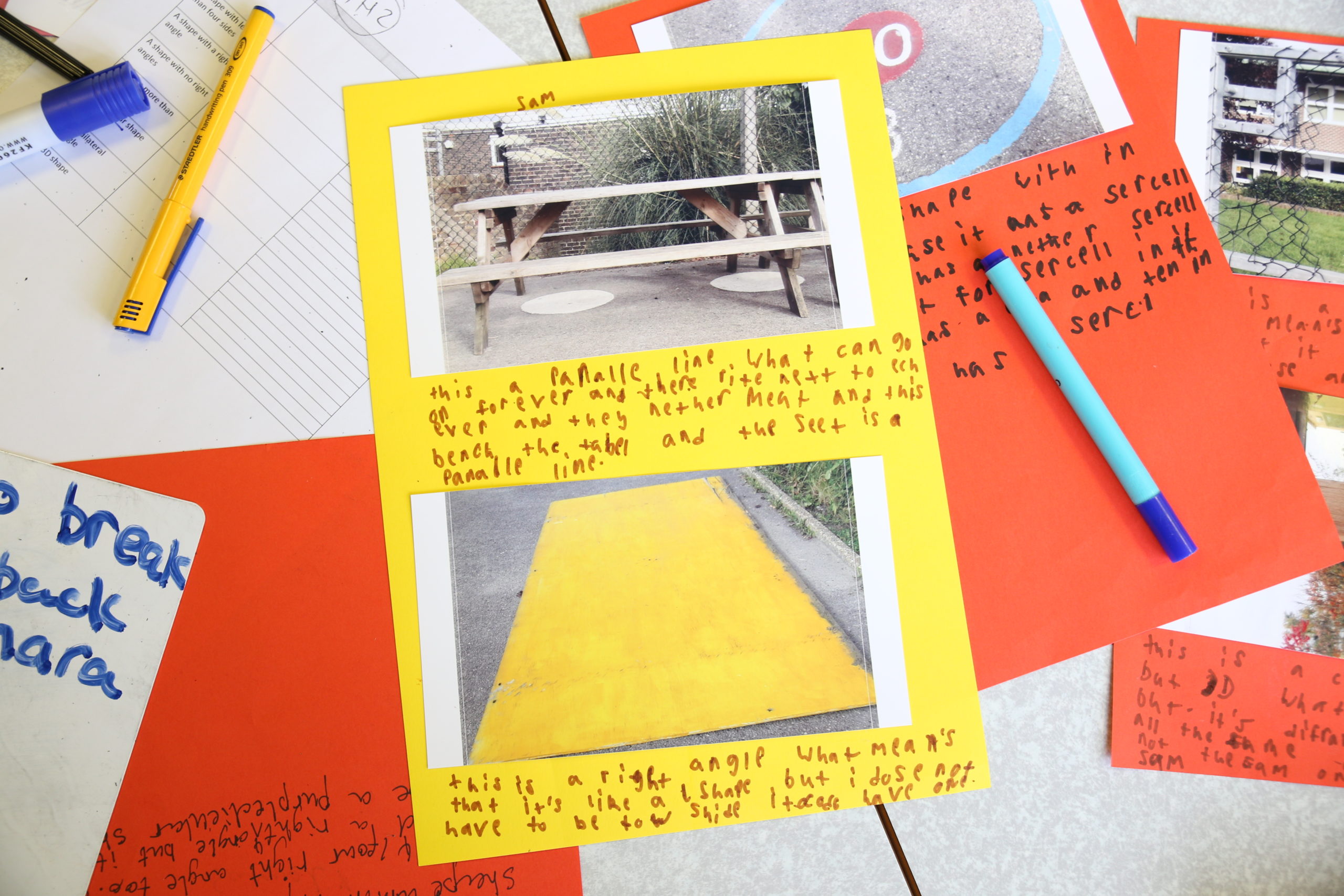 We use images and photography in the classrooms as catalysts for oral and written expression. Through our experiential Learning Through Photography methodology, we stimulate visual literacy, teamwork, communication skills, engagement, creativity, self-thinking, and self-esteem.
"Storytelling's capacity to catalyse processes of healing both within and between communities can increase levels of understanding and empathy. An image can represent multiple people's experiences of conflict, allowing divergent perspectives and commonalities.