Colour Collision: Young Carers
"I spend most of my time in my bedroom. I read in there; I lounge in there. It's comfortable and is my personal space. It's where I can be completely relaxed."
— Sadia
Client:
Islington and Camden Children and Young People's Health Services / Family Action
Team:
Ingrid Guyon and David Kendall  (project design, Facilitator, Exhibition Curation)
Location:
Islington, London
Camden and Islington Councils, Young People's Health Services and Family Action approached us to work with a small group of young carers during 6 weeks to capture the insights of their daily life, their challenges, their strength, their dreams and their fears.
The exhibition has been developed designed and curated by young people providing unpaid care to family members due to mental illness, physical disability or substance misuse. The pilot participatory photography project and preview event aimed to start discussions, open dialogue and raise awareness of young people's experiences as carers in London.
"When you are a young carer, sometimes you don't take in what's around you because the stress makes it feel like blurred around you"
– Georgia
Colour Collision photography exhibition has been developed by young carers to raise awareness of their experiences as part of Carers Week 2015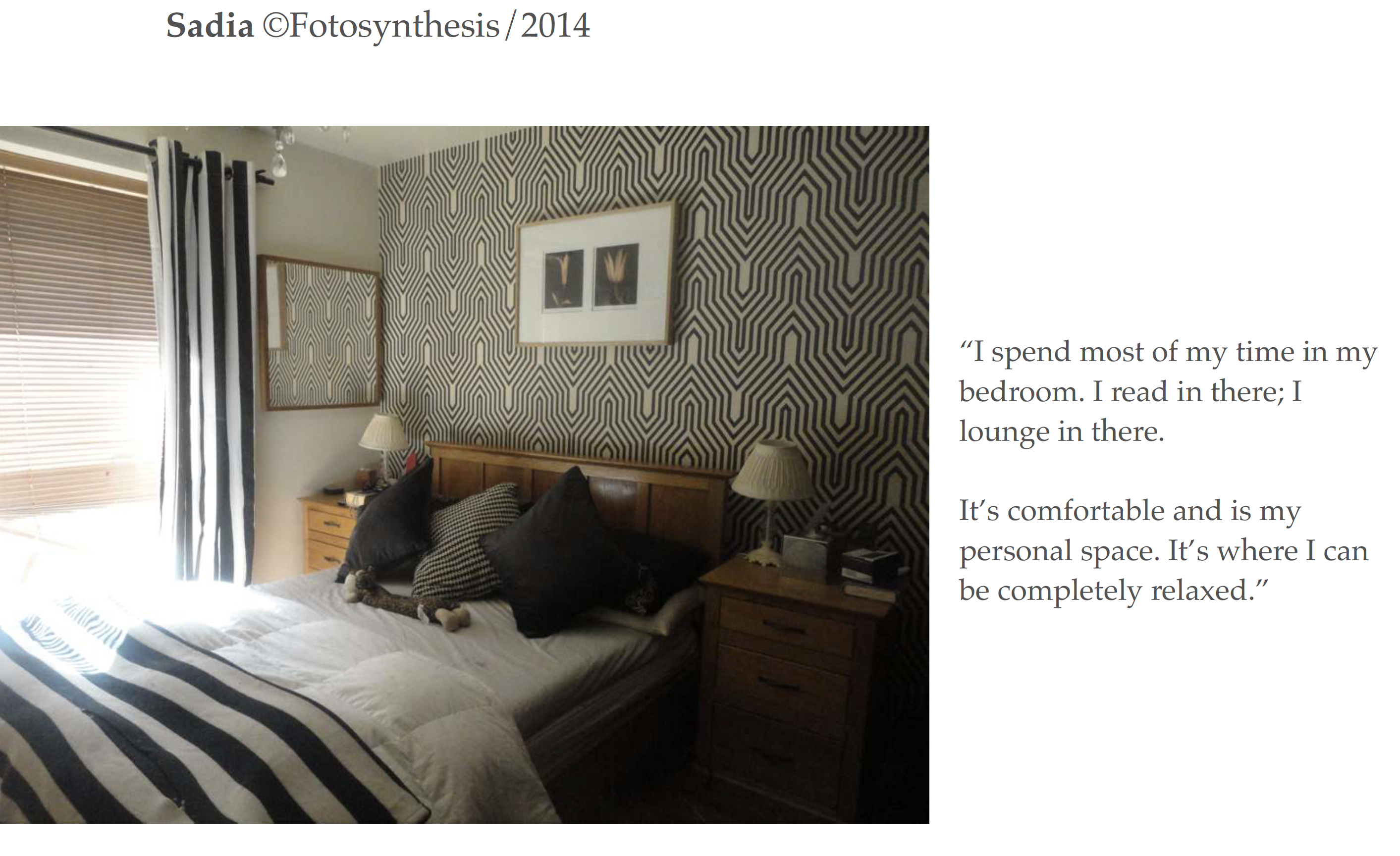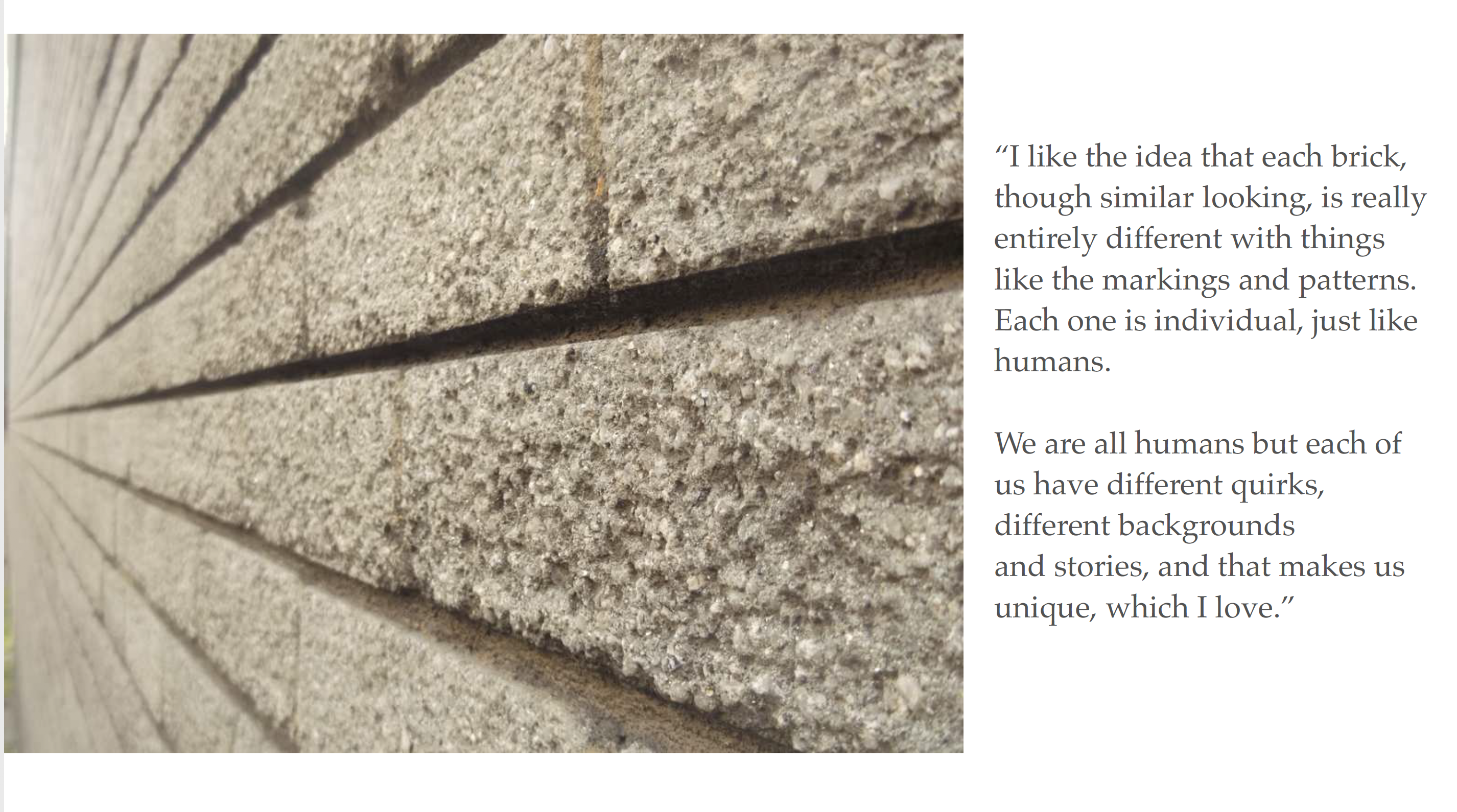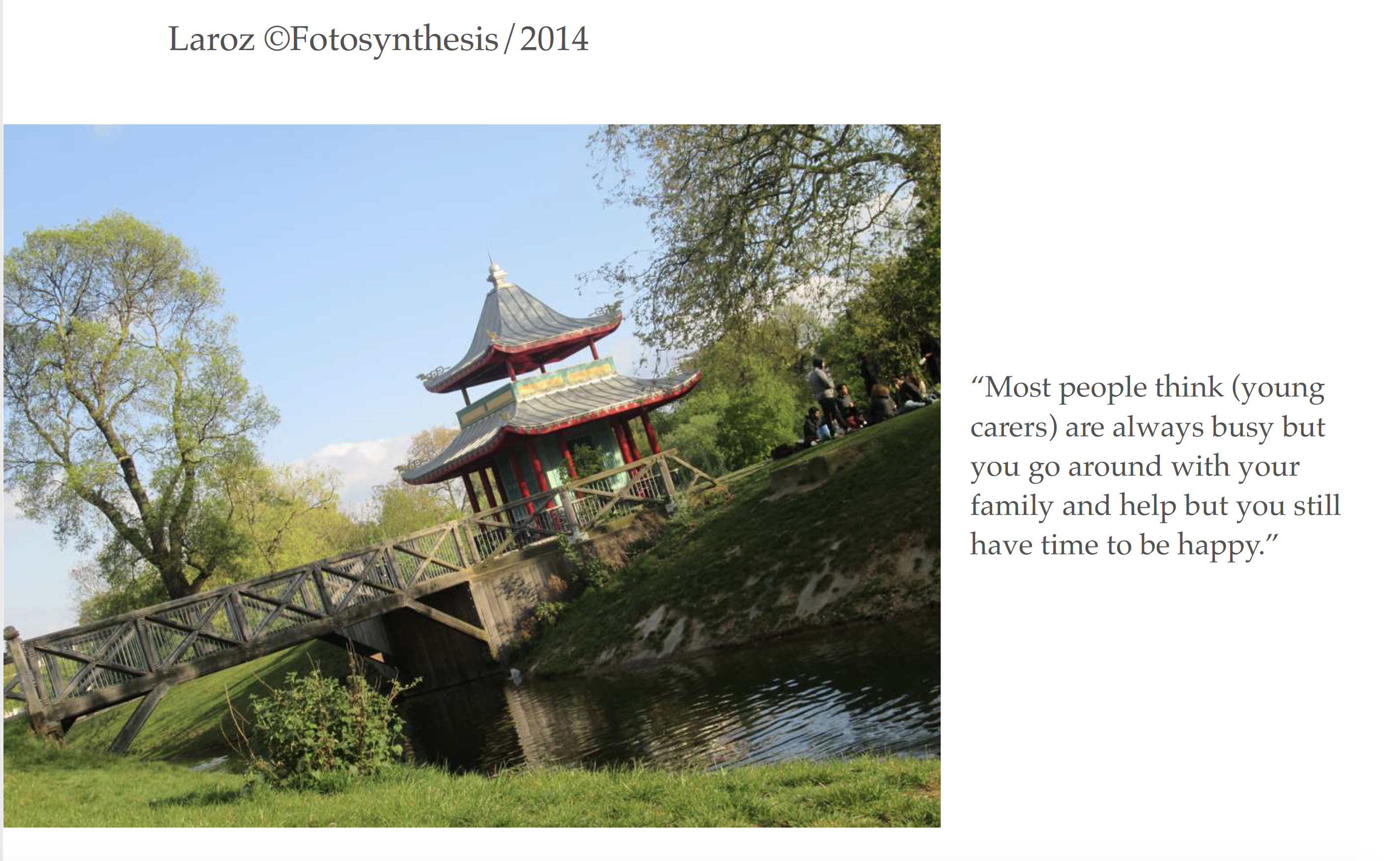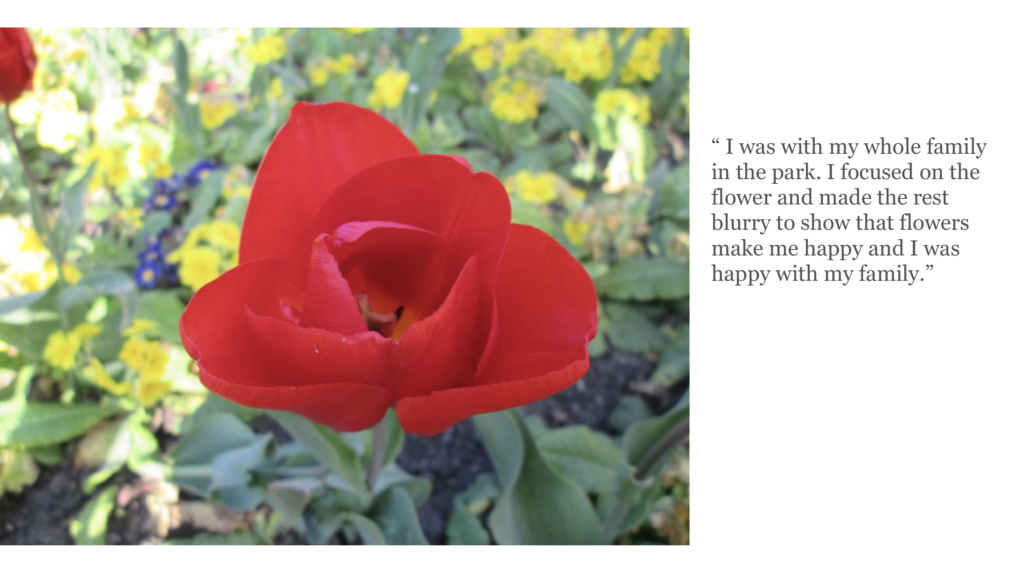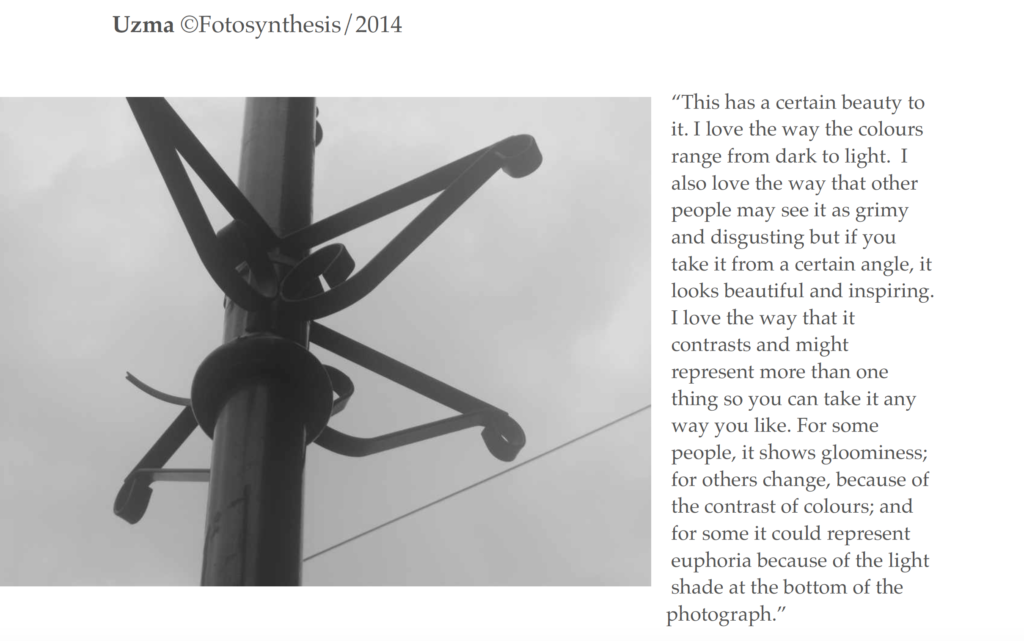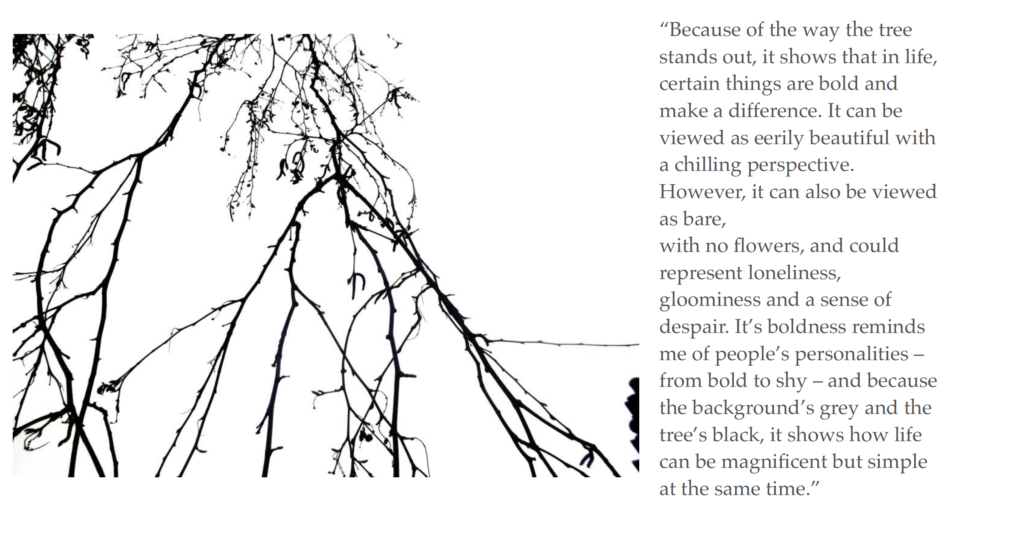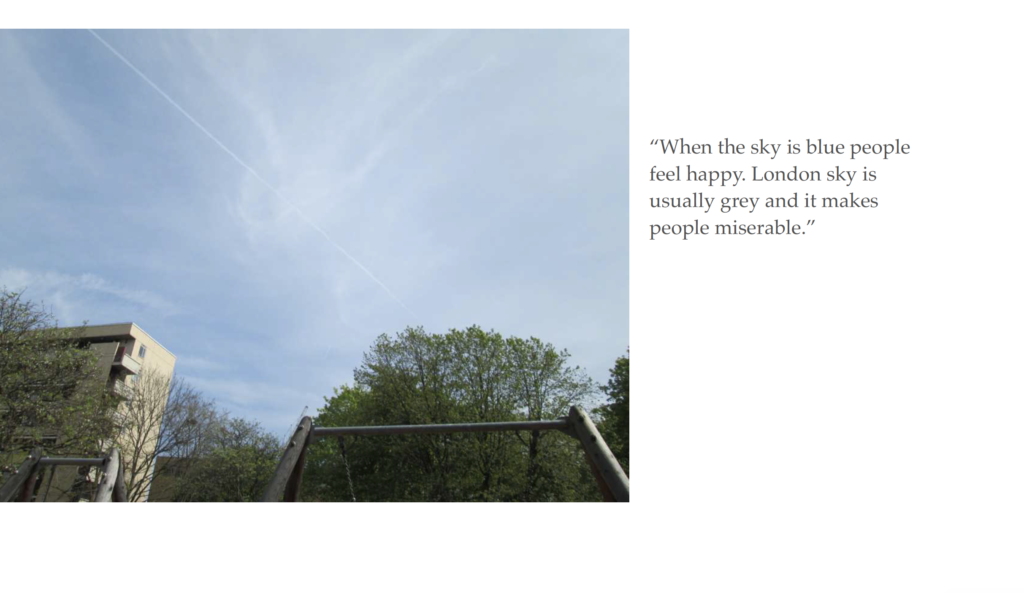 "Most people are born with a blank sheets as their life scruffs building up but not wearing out the sheet. A young carer's life is worn out and scuffed from the stress of looking out for who they looking out for. The young carers may love the person they caring for but it does not lessen the strain put upon their life and mind. This worn-out door is almost a representation of young carer's life in the most simple possible way, wearing and tearing." 
– Georgia