PICTURE THIS!
PICTURE THIS!
    Over lockdown, we delivered an online Zoom 8 weeks ESOL project in collaboration with Learning Unlimited here, a leading expert in teaching English to migrant communities within the UK.
Did you know?
It is possible to print photos on a leaf…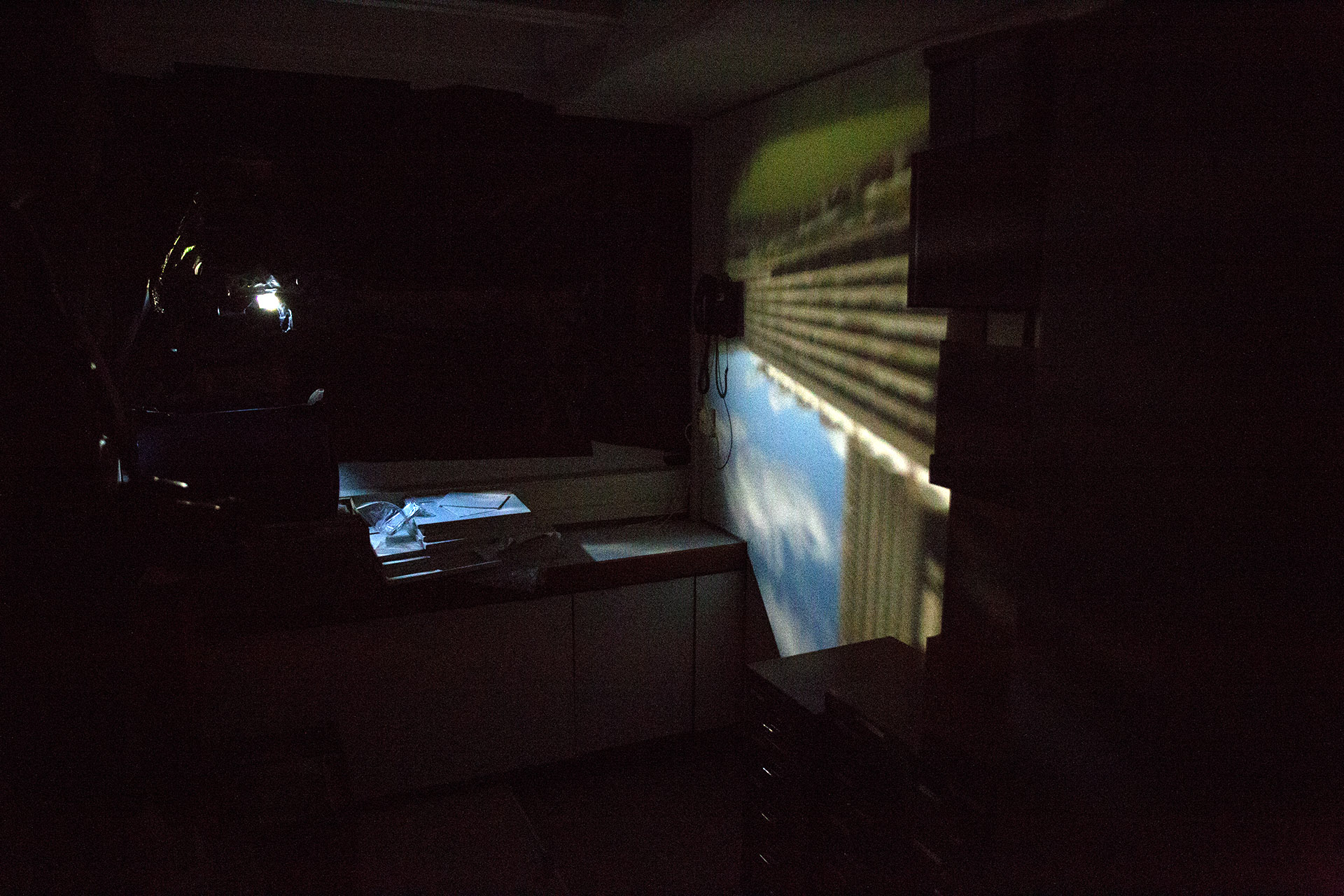 The Museum of London opened the doors of their photography archive….
Photography as an educational tool in the classrooms