Nosotras somos Sin Fronteras
Voces de mujeres jóvenes migrantes latinoamericanas en Londres
This is who we are, Sin Fronteras
Voices of young latin american migrant women in London
Over lockdown we delivered an online participatory ESOL and photography project, facilitating language learning through photography, in collaboration with Learning Unlimited, a leading expert in teaching English to migrant communities within the UK.
"We believe that self-representation and participation are universal rights and that stories should be shaped and owned by the people who are being represented"
Participatory Photography
According to (Chilton et al. 2009, 75), "Participatory Photography 'enhance[s] internal reflection, self-awareness, and the exchange of individual's perceptions in order to initiate personal and community change' Additionally, it overcomes prohibitive barriers of literacy that are often present. It is within discussions engendered by images that communities find the tools to rebuild and/or transform themselves."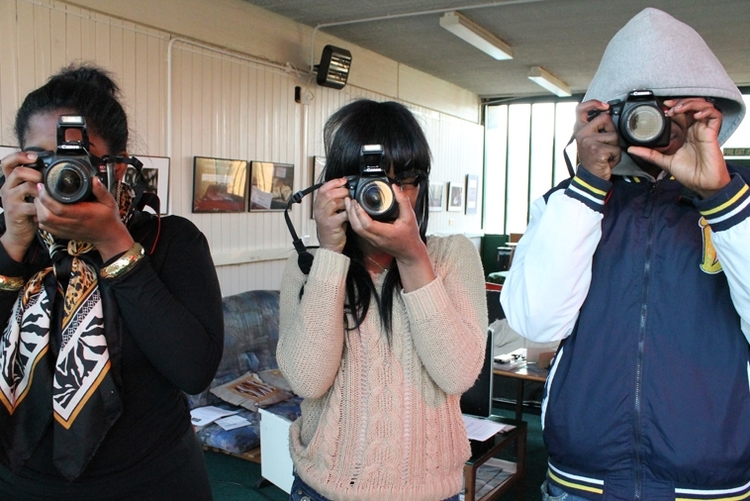 At the core of our practice is the idea that photography by people and for people can be a positive and civic tool. We believe photography in all its forms is a powerful and meaningful experience that can make a difference, be it in the darkroom, the studio, in the streets or in the classrooms. By nature, photography has the ability to permeate all fields and disciplines; it is a passport to the unknown.
Fotosynthesis believes that education should be a two-way learning process and that children are given opportunities to explore participatory and collaborative artistic approaches to the curriculum, promoting self-development in children and teachers. Our staff has been trained by Duke University, USA in Learning Through Photography, methodology developed by Wendy Ewald, who has inspired this project.
Our directors and associates are skilled practitioners in the fields of ethical and inclusive photographic and moving image production, visual storytelling, communication,  exhibition curation.
We provide bespoke training and consultancy to NGOs, cultural and educational institutions, schools or community groups that meet your needs.
*Bespoke training can be delivered in English, French or Spanish.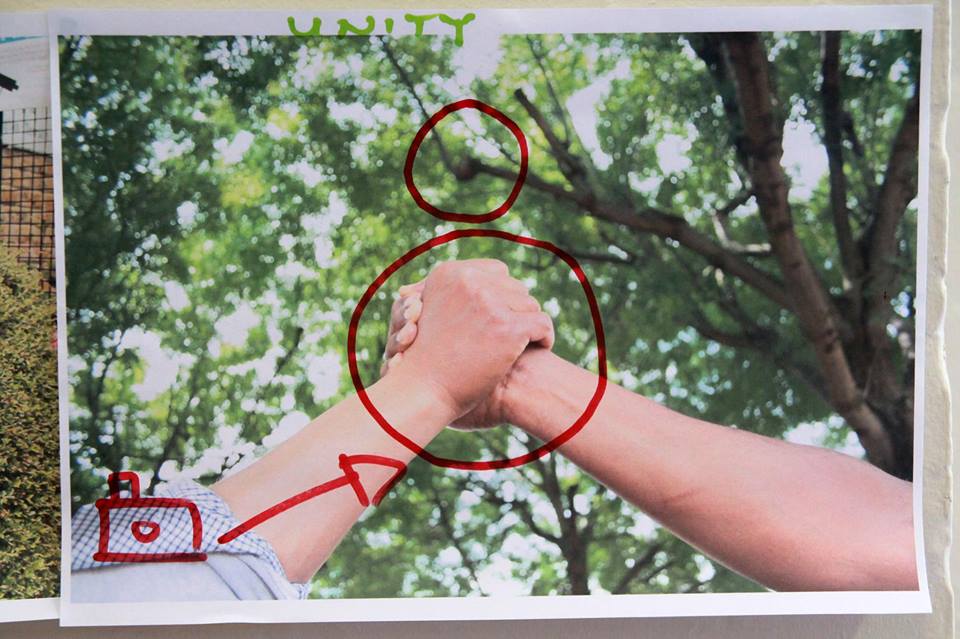 We are often mentally and visually blind without being of aware of it but when you explore your memories, your feelings and emotions or your local area with through the lens of a camera, your eyes and mind magically open and discover what was hidden just inside you or in front of you. 
You can suddenly connect to your neighbourhood, you observe it as an outsider while being an insider, you can witness the little changes that have taken place in your daily life.