Photography can be used a tool for integration, as a way to express ourselves and reflect collectively about what affects us. Photography can bring us together to be stronger
— Aldair, Colombia
PHOTOGRAPHY IS A THERAPEUTIC TOOL…
that can allow people who can not express their feelings verbally to do so creatively through a image. It can allow inner and outer emotional and spiritual journey of an individual or of a group within a community.
We are often mentally and visually blind without being of aware of it but when you explore your memories, your feelings and emotions or your local area with through the lens of a camera, your eyes and mind magically open and discover what was hidden just inside you or in front of you. You can suddenly connect to your neighbourhood, you observe it as an outsider while being an insider, you can witness the little changes that have taken place in your daily life.
In a post-conflict zone, communities and government often focus their attention on what is not right, what has not changed, what had not improved generating a culture of despair and lack of self-initiatives. But if you start by noticing that now, children can play in the street safely or that you can speak to your neighbour without any fear, that the school has been rebuild or that some flowers are blossoming………..
Photography can be used in my community to bring two groups who refuse to be in the same room together to discuss and explore their issues through a camera or to communicate from the distance until they are ready to meet and sit sown in the same room.
We are currently developing project in Colombia with Peace Start Up, with the Colombian diaspora in Europe (International Catalan Institute of Peace and Mujer Diaspora) and in Northern Ireland with Beyond Skin and we are open to new ideas and areas of work.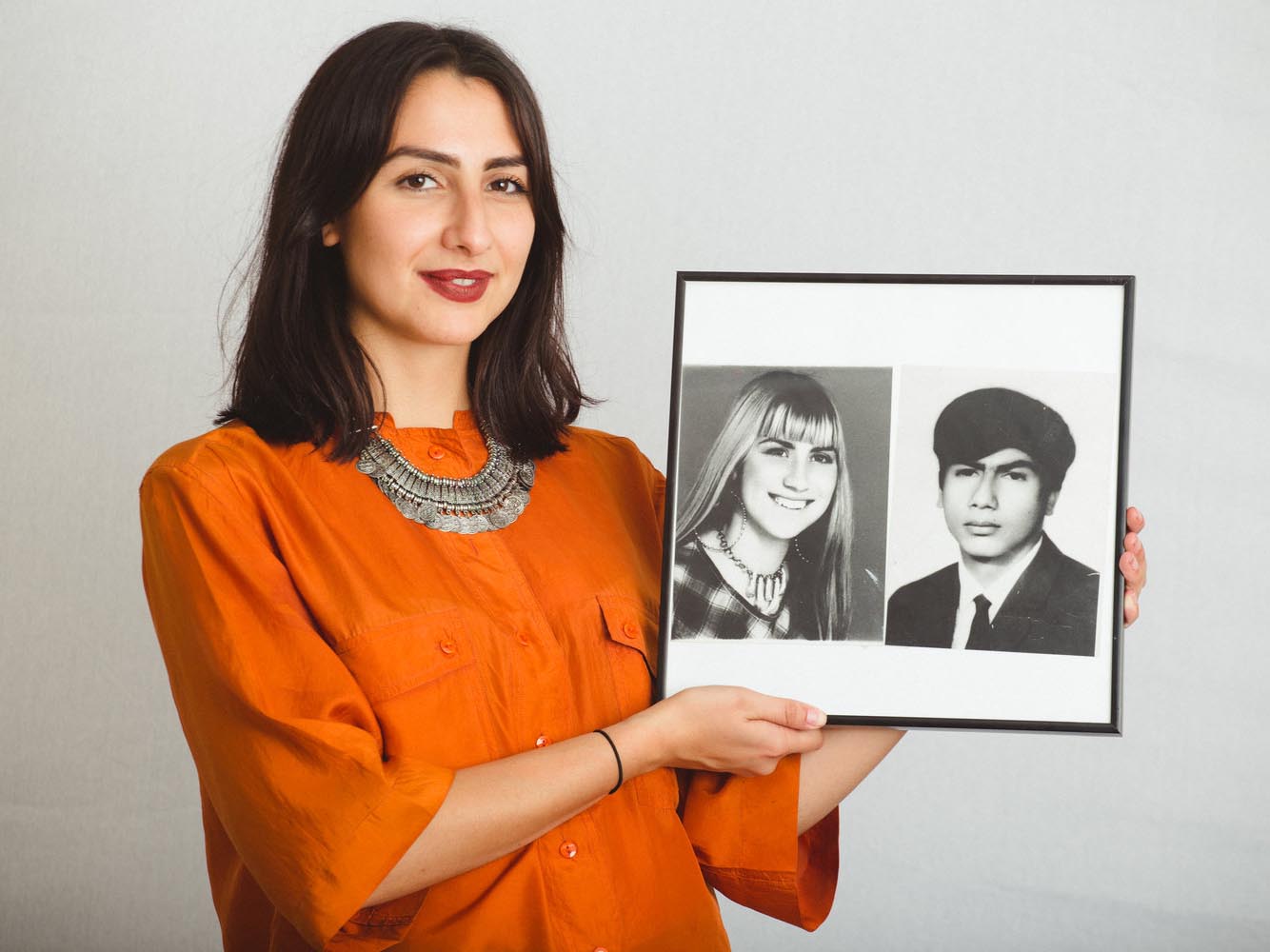 Photography gave me a platform to share internal feelings that I previously felt were unimportant. It began a process of self-analysis within me that continues to this day.
— Camila
I really enjoy the creative space you created and the icebreakers. I have made more friends in 2 hours of your workshop than in the 3 days of the conference and even though I was the only non English speaker in my group, we could easily communicate
— Zack