Our directors and associates are skilled practitioners in the fields of ethical and inclusive photographic and moving image production, visual storytelling, communication, design, exhibition curation.
We provide bespoke training and consultancy to NGOs, cultural and educational institutions, schools or community groups that meet your needs.
* Bespoke training can be delivered in English, French or Spanish.
Participatory Methods
Deliver bespoke training in participatory photography methodology, ethics and facilitation skills for your team.
Offer practical advice to your organisation in designing a participatory photography process and provide remote troubleshooting for field staff delivering a project.
Design, manage and implement a participatory photography process to suit your objectives, to adapt to the local practicalities and constraints and to the needs of the community you are working with.
Ethics in Photography
Are you representing ethically and fairly your subjects and issues?
Have you thought of what potential impacts an image could have on someone's life or in its community?
How can you keep control and authorship of your images and the captions that go with it?
Who do the pictures belong to?
Are the people aware that their image is being used and in what context?
An endless list of consideration and doubts that visual storytellers or organisation using images need to question each time they press the shutter or use an image.
DSLR Photography Training
If you want your organisation and project to look reliable, trustworthy and professional, your branding and visual images need to be outstanding and meet professional standard. We understand that some of you can not afford to commission a professional photographer each time but we can provide you the basic necessary photography knowledge and tips to enable to take on your pictures to a good standard and with consistency.
Basic photography skills such as framing, composition, light, tripod and flash
Equipment advice according to your needs and basic photo editing (types of cameras, focal lenses, softwares..)
Image resolution and file management for different publication format
Tips for portraits, events or the photography genre that you need
Captioning
Consent and ethics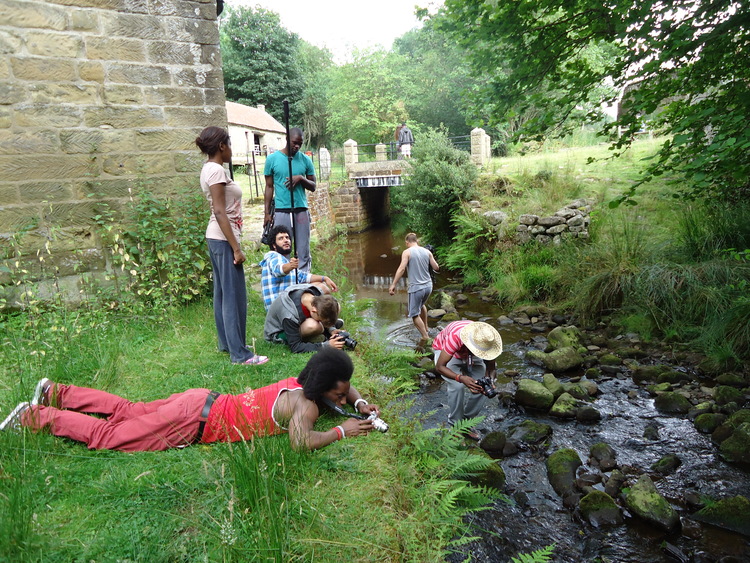 Teacher Training
Do you want to find new ways of engaging with children in your classrooms ? Do you want to use the outside space, home and neighbourhood to complement your teaching? Are you ready to take a challenge to bring creativity in your classroom, learn while having fun? 
We can provide training in:
Numeracy Through Photography for Key Stage 2-3

Literacy Through Photography from Reception Class

Intro of Learning Through Photography in the classroom

Bespoke training in how to use photography and images into your teaching practice tailored to your age group and curriculum, to the logistic limitations of your school and to your time.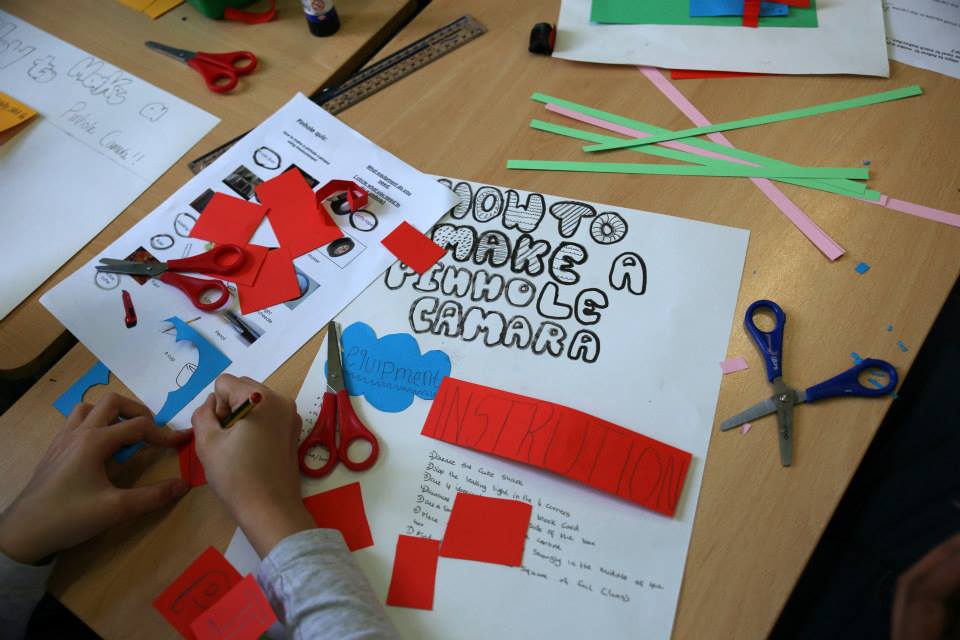 Storytelling & Communications
Production of promotional videos, comparative learning, or documentaries including subtitling
Support in identifying your audience and how to reach them
How to provide a fair representation of the communities and issues you work with
Photographic and editorial commissions such as portraits, campaign images and photo essays, publications for advocacy, communications, and marketing
Visually record your activities while involving and respecting the communities you work with
Curation
We have more than 10 experience in designing and curating public exhibitions internationally and online. Examples include Belfast Exposed, Menier Gallery, British Film Institute, Red Date gallery, Cuming Museum, Rich Mix, Urban Photo Fest, INIVA.
Support in choosing content for your exhibition according to your aims and audience
Designing the layout
Choosing the materials and display to fit your budget and venue
Ask you the right questions before your prepare your exhibitions to help you  think about logistics, sustainability, accessibility
Touring exhibitions
Preparing your images or artwork to be printed
Design publicity materials such as poster, postcards, publication