This photo brings back many memories of my childhood, my parents went to take care of a farm in Chicoral, Tolima, and they had to work very hard to help me and my brothers to get by.
I helped my mother with the housework, I worked and studied. From a very young age I have been a warrior and I will continue to fight until I achieve my goals.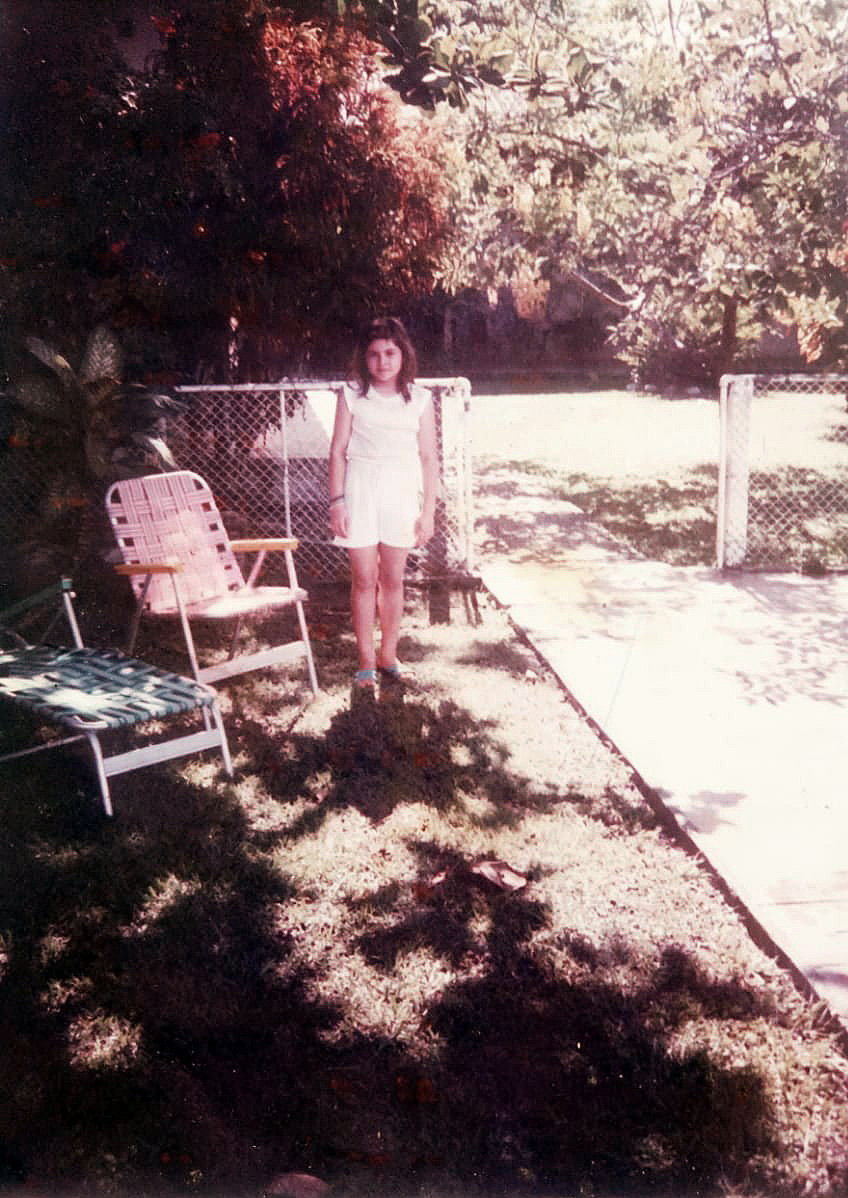 I have to keep fighting, to reach my goals for the future, to bring my son forward, so that he can be someone in life.
My future is the compilation of past, present and future.
In this I sum it all up, it's like a retouched future.