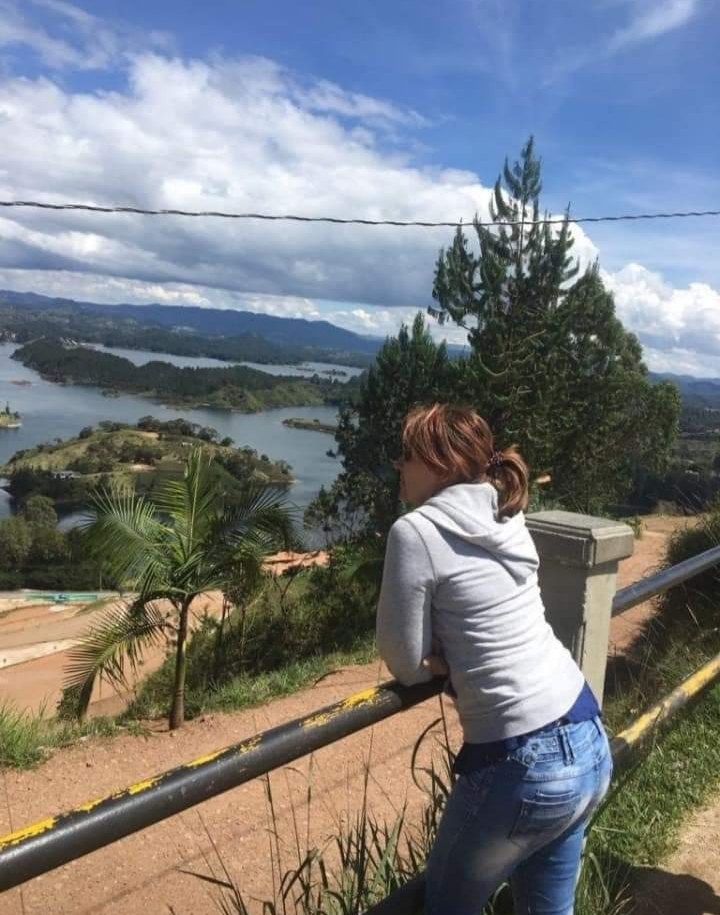 Me alone recalling unforgettable moments
These images illustrate a part of my life where I was very happy, surrounded by many loved ones, and where how hard I had to work to get the basics of life didn't matter.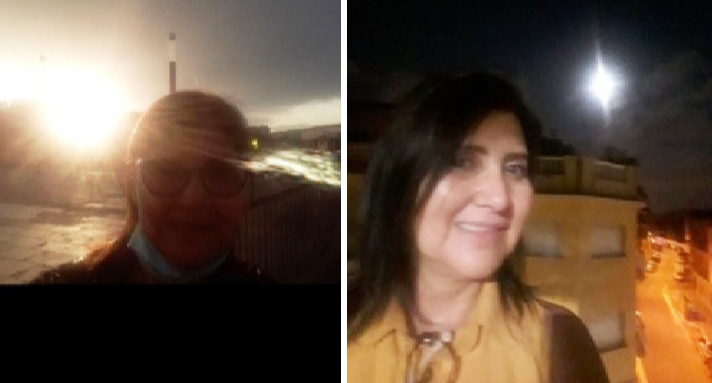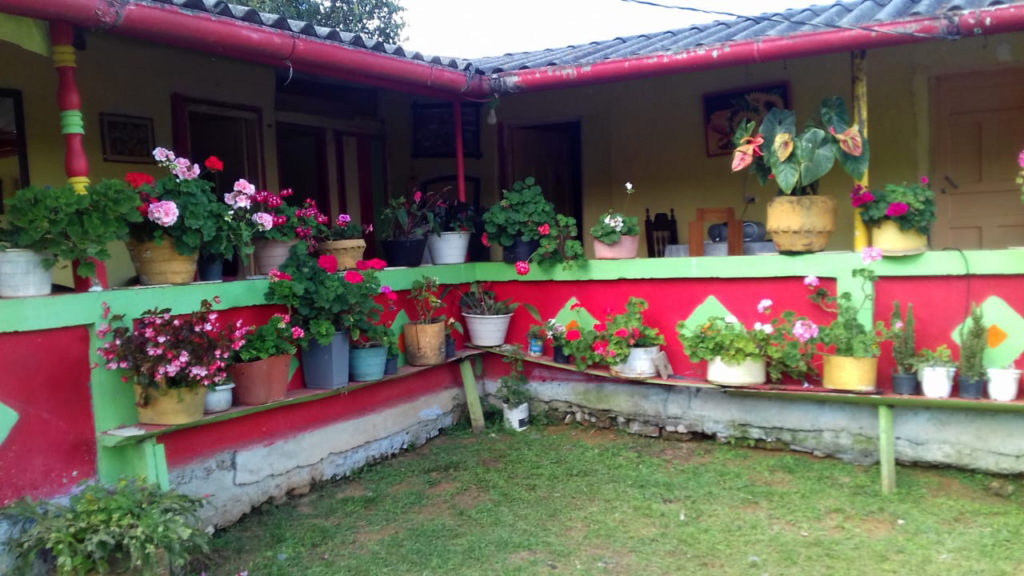 I was very happy because I had a home, although very humble, it was very cosy and pleasant, surrounded by so many colours and shapes that my mother's beautiful garden gave. I lived on a farm full of coffee trees that, when they were producing, gave a light of hope for our economy.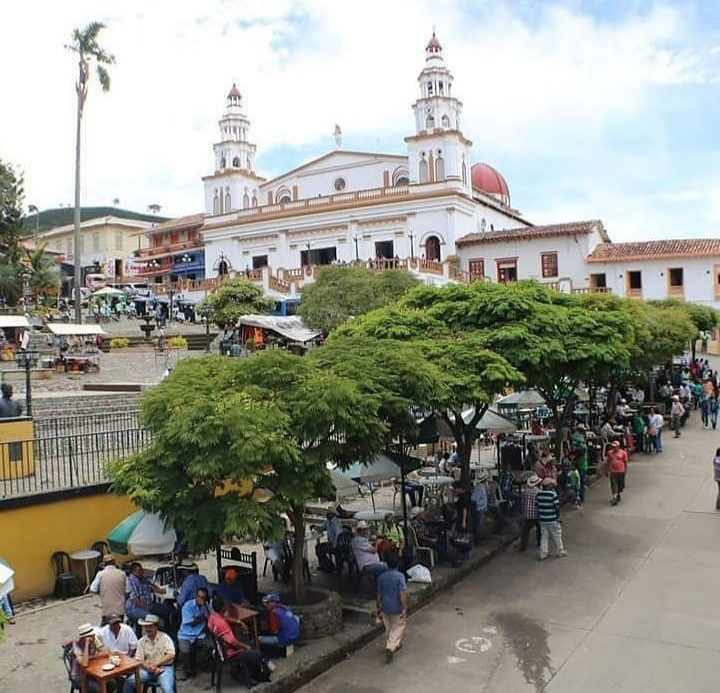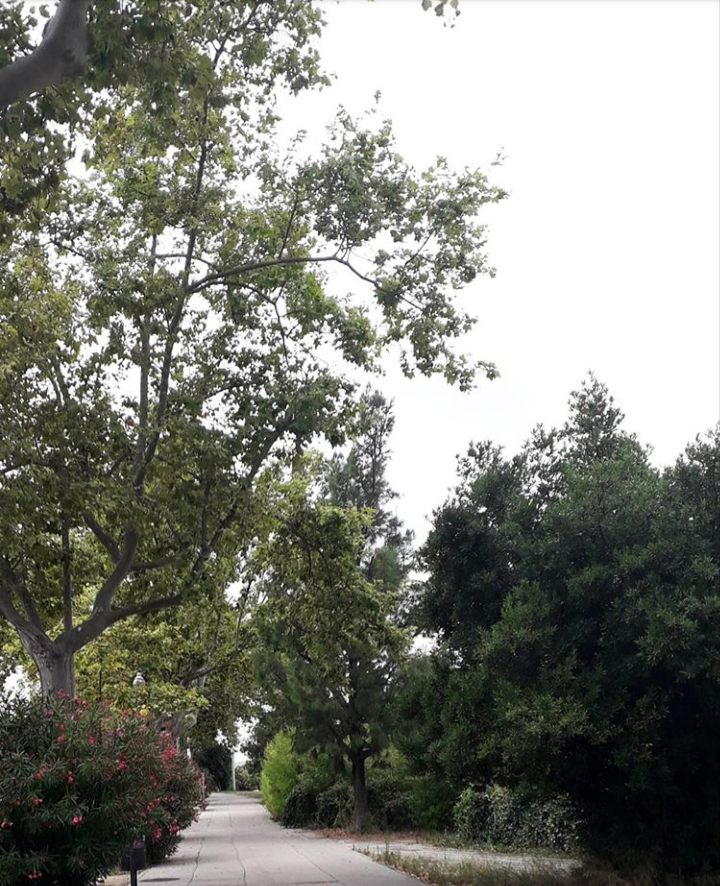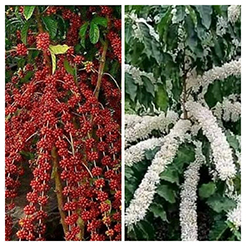 I was so happy knowing that by collecting these fruits I could buy my whims, those times when having a real friend was like having the most precious treasure.
That friend was like my sister, a confident that I will never be able to replace, not to mention family relationships, full of hugs and smiles, stories, of loyal and sincere sharing, where I felt very accompanied and safe, but the circumstances of life led me to a total change that I had never imagined.
I arrived in another place far away from my home where everything is so different, alone without the support of those loved ones I longed for. I have had to fight for my life in order to survive, with my son. Although it has not been easy, I thank God and this new place for allowing me to be here, for giving me new knowledge and daily bread.
At this moment I feel very nostalgic, because the end of the year is approaching and I won't be able to share with my family because the distance doesn't allow it. I identify with her, but it comforts me to know that this same moon covers with its light all those I love, but not losing faith in God, that one day I will be able to relive these beautiful memories.