¡Gracias a todas las personas que apoyaron esta iniciativa!
Agradecemos a la Fundación Paul Hamlyn Foundation por la financiación a este y otros esfuerzos de LAWRS y por su disposición de ayuda y constante apoyo.
A las miembras del staff y voluntarias de LAWRS por su apoyo para que esta iniciativa de creación colectiva fuera una realidad.
A Fotosynthesis por compartir su conocimiento técnico y por su guía participativa y creativa en todo el proceso.
A las familias y amigas de las participantes por siempre estar ahí y todo el cariño compartido.
A las mujeres que empezaron este camino y se convirtieron en nuestras referentes como lideresas Latinoamericanas en Londres.
A las personas en posiciones de poder, con posibilidades de incidencia en espacios de toma de decisiones y políticas públicas, y a todas aquellas personas con acceso a la opinión pública que escuchan nuestras voces y replican nuestro mensaje.
¡Mil gracias!
Thank you to all the people who supported this initiative!
We are grateful to the Paul Hamlyn Foundation for funding this and other LAWRS efforts and for their willingness and continued support.
To the LAWRS staff members and volunteers for their support to make this initiative of collective creation a reality.
To Fotosynthesis for sharing their technical knowledge and for their participatory and creative guidance throughout the process.
To the families and friends of the participants for always being there and all the love shared.
To the women who started this path and became our references as Latin American leaders in London.
To people in positions of power, with the possibility of influencing decision-making and public policy spaces, and
To all those people with access to public opinion who listen to our voices and replicate our message.
Thank you!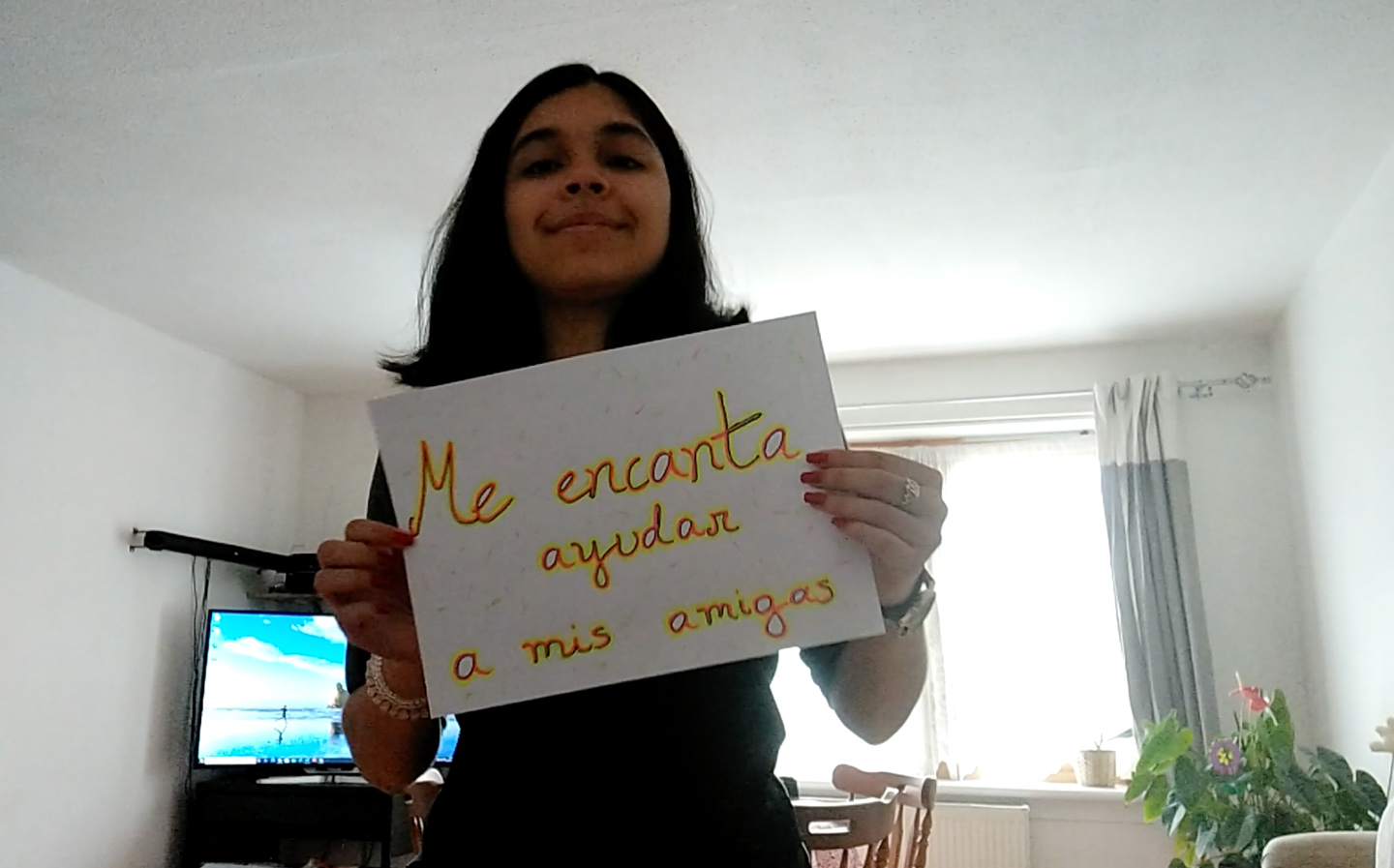 Contactanos para más información y unirte a nuestro grupo de Sin Fronteras – LAWRS
Contact us for more information and to join our group Sin Fronteras – LAWRS
Whatsapp: 07802 645001
Instagram: @sin_fronteras_lawrs
Twitter: @lawrsuk
Facebook: @lawrsuk
www.lawrs.org.uk