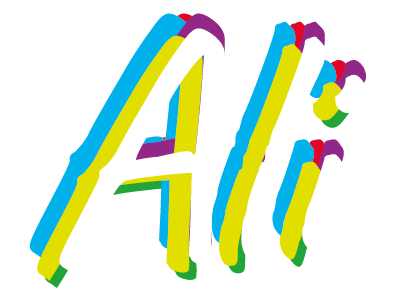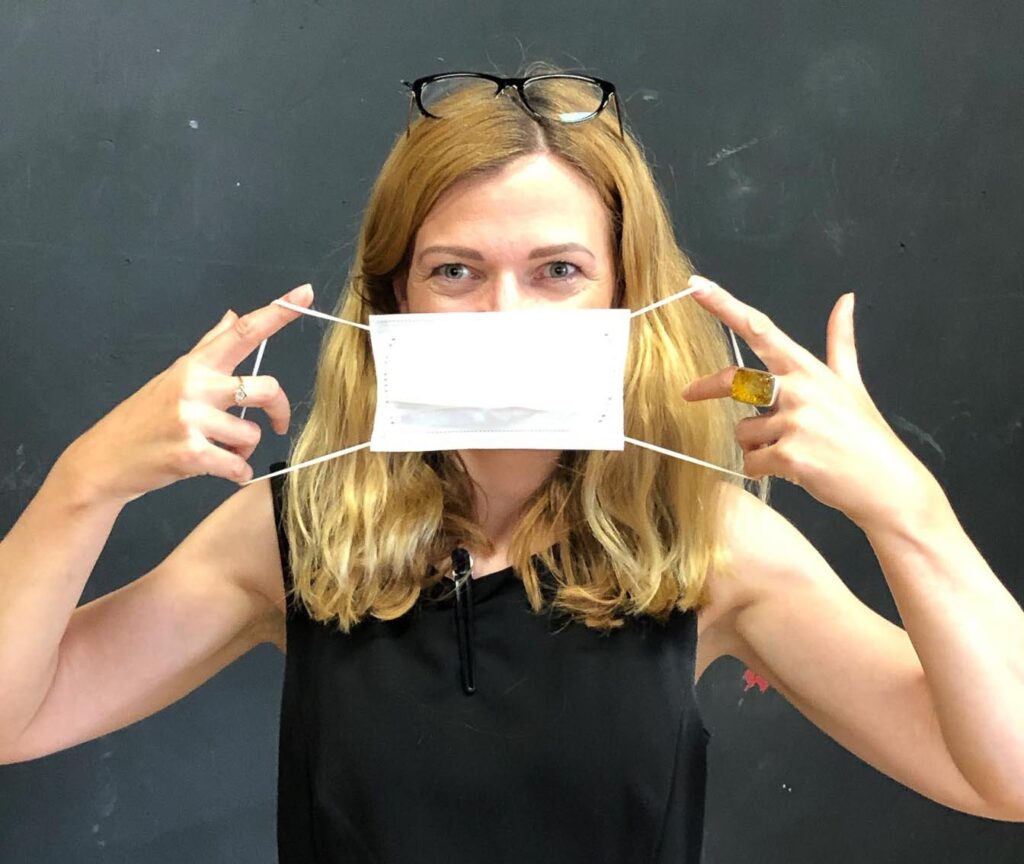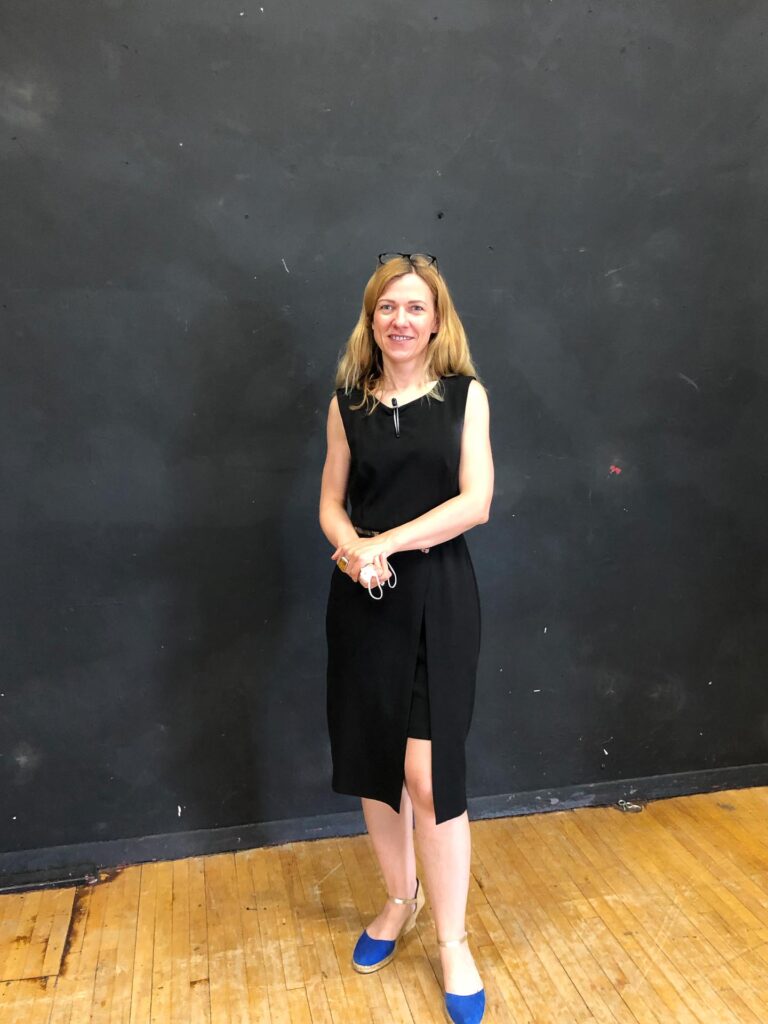 She is a determined person and hard working. If she wants to achieve something, she will definitely achieve it. She is trying a lot to teach us something and that means a lot to me.
The most important thing to her is her daughter, and her family. And as well, very important, is her work and the happiness of her students.
She likes to do sports like running or yoga. When she is not exercising, she actually feels a little bit dull. She loves music as well. She thinks that music is a really important part of her life. It helps her to be in a better mood, to concentrate when she is marking our papers. It really brings down the atmosphere in the house. She thinks music leads her life.
The message that I would like to share with the world is to live in peace, to respect each other, to try to be happy because we cannot take it for granted. Happiness doesn't just arrive at our door. We need to work towards happiness. So if we work towards happiness, then we can achieve it.
I took a picture of her with a mask showing her smile.
It is the new fashion, stay safe, keep your distance.
We all discussed this and had different opinions about what it means to each of us.
She described from her heart. For a moment I was a journalist reporting on her life.