Over lockdown we delivered an online participatory ESOL and photography project in collaboration with Learning Unlimited, a leading expert in teaching English to migrant communities within the UK. We have designed free resources for you to use.
The Picture This! toolkit
Guidance and resources for ESOL practitioners
Here we share what we learnt from this project – tips, tools, activities and resources to run your own ESOL and photography course or simply to embed in your regular ESOL classes.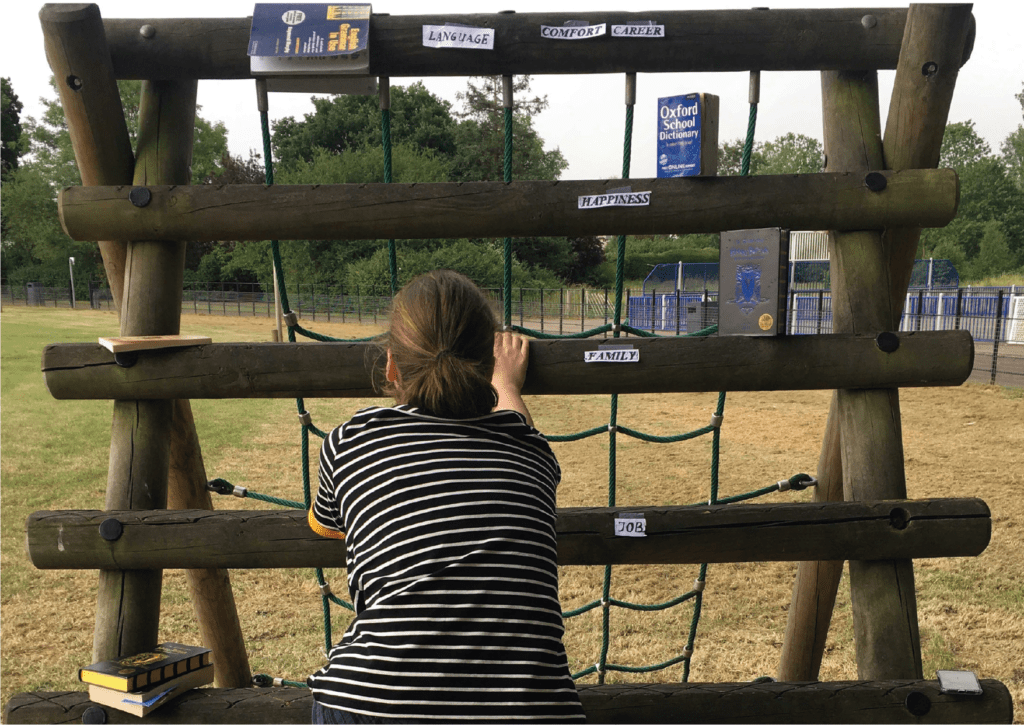 The Picture This! Exhibition e-book
Since we weren't able to hold a 'real life' exhibition, as well as this online exhibition we created a fabulous book of all the work produced. Every participant will be getting one once they have been printed. Here we share with you a pdf of the book to simply enjoy or use in your classroom however you see fit.
The Picture This! Project we had planned became something very different due to the events of 2020; it became something particularly powerful and really special. The work created, the friendships made and the teaching and learning practices developed, went above and beyond what we had originally planned and expected.
Participatory photography and language learning work together, there is no question. Moreover, participatory photography and language learning ONLINE works and makes learning accessible across cities and across borders connecting cultures and we are excited about our next steps.
If your organisation would be interested in tailored training for ESOL practitioners or would like an ESOL and photography course delivered by our team or design a partnership funding together, please contact [email protected]
If your focus is not ESOL but you are interested in using participatory visual media and image making in other ways have a look around the Fotosynthesis website to see other work they have done and contact Ingrid on [email protected]