Over lockdown we delivered an online participatory ESOL and photography project in collaboration with Learning Unlimited, a leading expert in teaching English to migrant communities within the UK. We have designed free resources for you to use.
The Picture This! toolkit
Guidance and resources for ESOL practitioners
Here we share what we learnt from this project – tips, tools, activities and resources to run your own ESOL and photography course or simply to embed in your regular ESOL classes.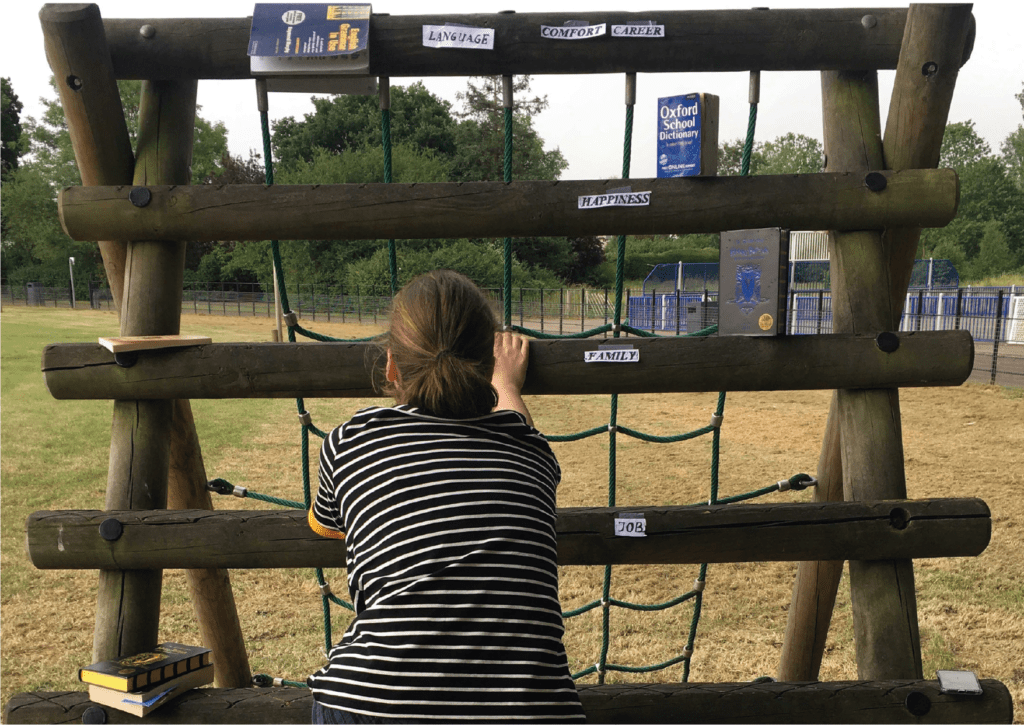 The Picture This! Exhibition e-book
Since we weren't able to hold a 'real life' exhibition, as well as this online exhibition we created a fabulous book of all the work produced. Every participant will be getting one once they have been printed. Here we share with you a pdf of the book to simply enjoy or use in your classroom however you see fit.
Please get in touch:
if you're interested in commissioning

 

Picture this! online or face-to-face training for your staff/volunteer team
if you'd like us to run a

 

Picture this! course for your ESOL learners
if you'd like to find out more about

 

Picture this!