In Latin America, and especially in Colombia where I come from, black people suffer a kind of subtle, passive, and destructive racism.
We are ignored, discriminated, forgotten by governments and institutions.
Black people suffer DAILY VERBAL insults like:
"ALTHOUGH THE BLACK WOMAN DRESSES IN SILK, SHE IS STILL BLACK."
(la negra aunque se vista de seda, negra se queda.)
"BLACK MOTHERFUCKER"
(negro hijo de puta)
"TO BE WORKING AS A BLACK TO LIVE LIKE A WHITE."
(trabajar como negro para vivir como blanco)
"THE ONLY BLACKS I LIKE ARE MY SHOES BECAUSE I CAN STEP ON THEM."
(los unicos negros que me gustan son mis zapatos porque los puedo pisar.)
THIS BLACK MAN IS INTELLIGENT, HE DOESN'T SEEM LIKE A BLACK MAN."
(este negro es inteligente, no parece negro) 
"BLACK PEOPLE WERE BORN TO BE SLAVES."
(los negros nacieron para ser esclavos)
ENOUGH ALREADY
I would like to ask everybody a question: What have black people done to other humans that is so wrong and make people so annoyed?
ENOUGH ALREADY
Black people are not assailants; we are innocent victims.
ENOUGH ALREADY
THIS IS MY MOTHER.
The most dedicated person I know,
able to take care of her six children (plus).
Midwife, who helped many other mothers deliver their children safely.
THIS IS MY MOTHER.
Who has fostered more than thirty children (plus) during her life,
by protecting them, providing food and anything else to make them feel happy.
THIS IS MY MOTHER.
Who used to get up every day early in the morning to do farming,
to do the laundry, to look after animals and feed her children.
THIS IS MY MOTHER.
Who is very short, but she can be like a giant.
Who is not very strong, but she can be like a superwoman.
Who is not able to read, but she can teach like a prophet.
THIS IS MY MOTHER.
The one I love so much, I admire, who taught me to be the person I am.
Thank you mum for being my hero.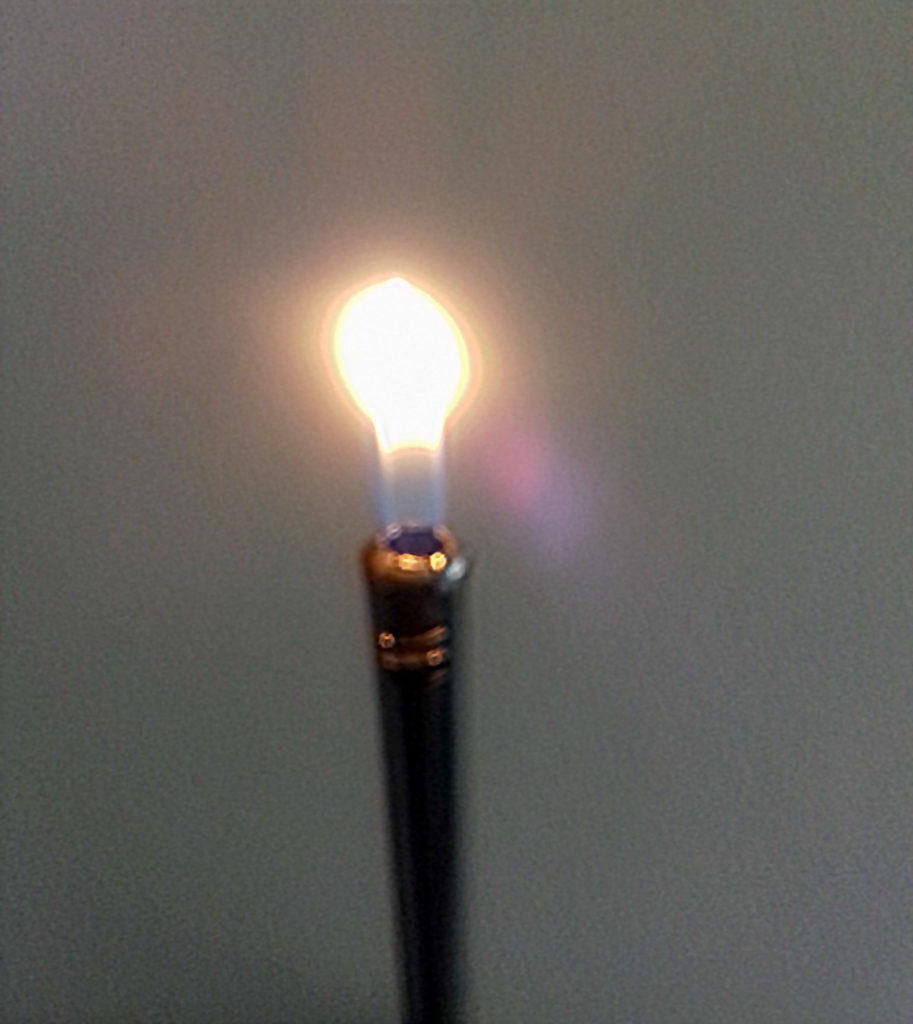 Lentil soup
With onion, tomato, thyme, and chili
A very rich food eaten for lunch
My mom's healthy medicine, she used to say. If you are sick, you must eat lentils.
The Kindergarten food
Childhood innocence
Enjoy the things with their little eyes
Ignore disagreement
Their only problems are searching to love and be loved
Aborrajado
The soft, sweet flavour of the yellow plantain and cheese wrapped together to make the perfect combination.
Even the most exigent person would surrender to this dish.
The Amazon, rainbow food
This represents the beautiful rainforest
Green trees, fruits, and the biodiversity found there.
God's creation can be expressed just like that.
Forest perfume, natural wealth
Roasted chicken
Boiled Vegetables
Chimichurri sauce
London Olympics 2012
DIVERSITY, PURPOSE, COUNTRIES, ACHIEVEMENT, JOY, MEDALS, TOGETHER, WILL-POWER, SACRIFICE, WORLD PEACE
The purpose of this event is to demonstrate the diversity of the nations together, through sacrifice and willpower, with the aim of joy and medals.
Achievements bring rewards
''THE WORLD PEACE TOGETHER''.
Red sea sauce salmon heaven
Steamed vegetables with olive oil and cider vinegar
Mouth-watering food
Red bean soup
My mom is the best cook. When I was a child, we used to sit down on the floor to enjoy this amazing bean soup together with my brother and friends in the afternoon.
So, at this present time, I continue to cook my mom's red bean soup recipe.
Bistec a caballo
Riding a horse to pleasure. Very common dinner food
Beef fillet
Onion
Fried egg
Oregano leaves
THE MISUNDERSTOOD
YEAR 2020
The 2020 year began like every other one. Just a few days passed in January when the awful situation started in AUSTRALIA. 
The forest was set on fire for many days; so many animals, people's lives and land were lost. 
Soon after, the COVID19 spread all over the WORLD, as a result, a lot of humans have died, even forcing the government to make strong decisions that could affect the economy and our mental health.
 THE LOCKDOWN, it is a terrible moment that not everyone can deal with. 
The financial devastation, emotion, and the accumulations of mixed feelings have gone too far. 
While the percentage of deaths of people has decreased, another big problem has arisen to deteriorate human sensibility: THE MURDERING of a black man in the United States of America by a group of four policemen. Because of this crime, BLACK LIVES MATTER has started a lot of demonstrations against racism. This outrage has created high tensions around the world. 
Moreover, the confrontation between INDIA and CHINA has just erupted creating tension there as well.
Problems go on and on; it looks like we are not going to make it.
BUT, for some of these problems, we have solutions at our fingertips. Is this possible? Yes, it could be. 
By respecting each other, by giving the same opportunities to everybody, by the word of GOD. He is a fundamental way to resolve some problems. Be more kind, have more consideration for others. 
We all need a place to stay, a place to eat, a place to build a home, a place to keep our belongings, a place to live, and rest in peace. However, every single person has the obligation to make little sacrifices in order to make all equal.