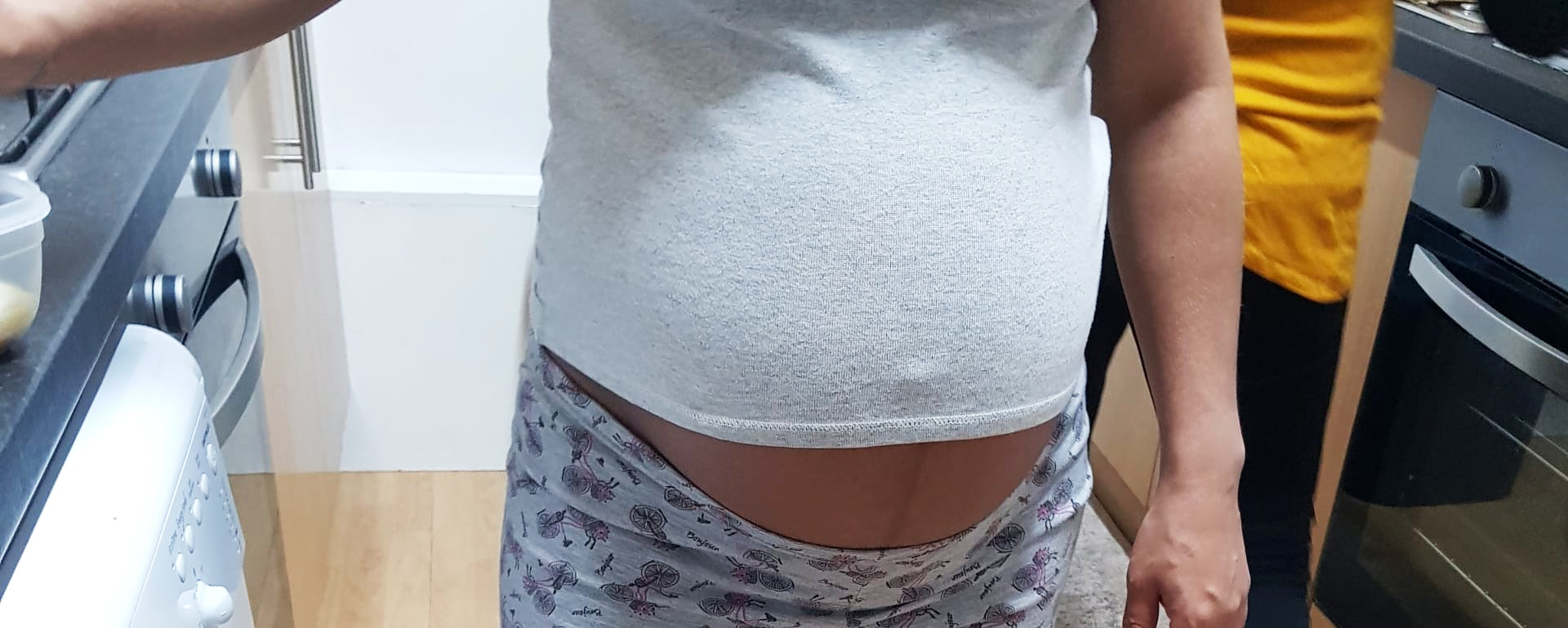 Before me, a 22-year-old girl had already existed in my past.
My parents, my grandparents, my great-grandparents and for sure there are others that I don't know much about.
But if I'm here today, it means they had to exist, right??? (we all know that)
I have to say that all that we think we are doing, learning, and all the ideas, all our education, our mentality we have nowadays, started before our time with our ancestors.
But now it is our turn, us, my generation.
With the evolution of time – we must do better than them.
They call us rebellious, we fight against the old mentality.
Now comes the new generation, the smart people, the innocents. But they have been growing so fast.
I feel that they are selfish, they want to improve themselves.
To be honest, who do you think is going to win?
The ancestors? They keep doing it, in my opinion.
My Generation?
Maybe your Generation,
Or a new Generation????
THINK ABOUT IT.
THE FUTURE IS ASKING FOR YOU!!???