I am Sarah – a woman, mother, wife, daughter, sister, friend, teacher and student.
I like to think this photo represents me – strong but still relaxed and fun.
I am not as young as I used to be.  Sometimes I feel like I have lost my juice.  I am a little dried up like this lime.  I am tired.
This letter rack represents my mind – there is so much going on!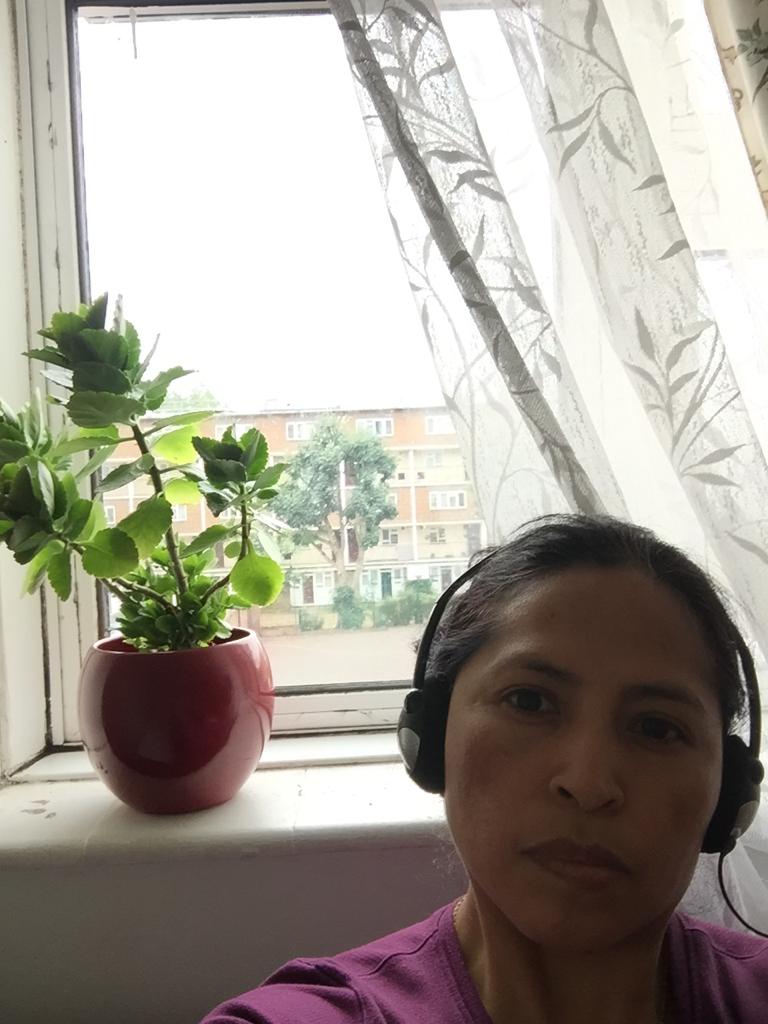 I am a persistent student who loves to learn,
I wonder how long it will take me,
I struggle with my weak memory every day,
I dream of succeeding with these strange words someday.