The jewellery of the Lobi people
Cowries used to be the money of the Lobi people. We used it to buy food, clothes and to do all the transactions that we had to do. But over the years we could no longer use cowries as money. For that reason, the Lobi women decided to use the cowries to make jewellery. The jewellery is handmade and we can wear them for any occasion.
Jewellery made by Sylvie Kambou.
The calabash (gourd) can be used for various purposes. It can be used as a kitchen utensil, as a decoration in the house and it can also be decorated with cowries at traditional weddings. It really is multi-purpose.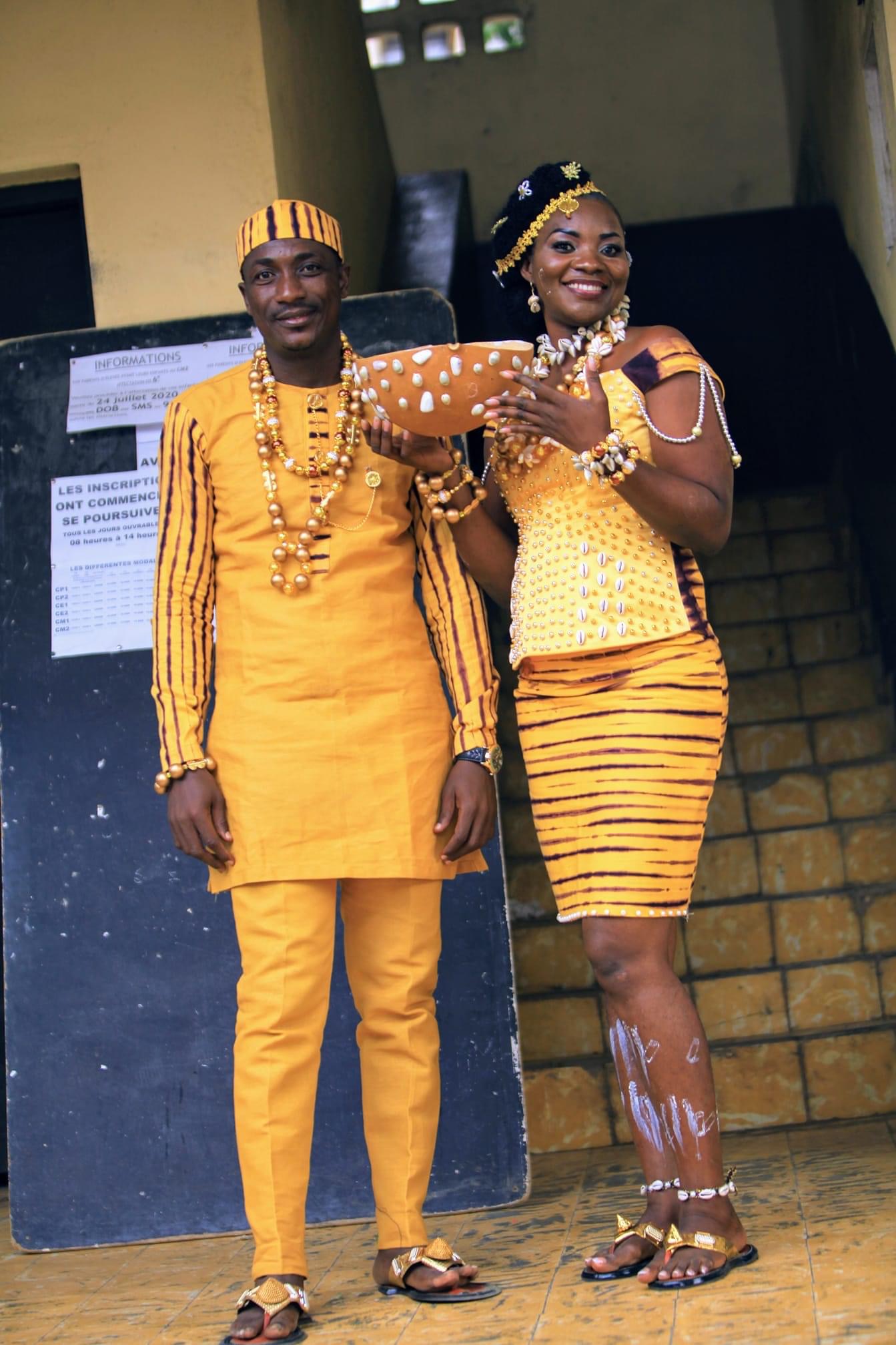 Some pictures were taken by my cousins Marianne Dah / HIEN Ery Natalie and Monique