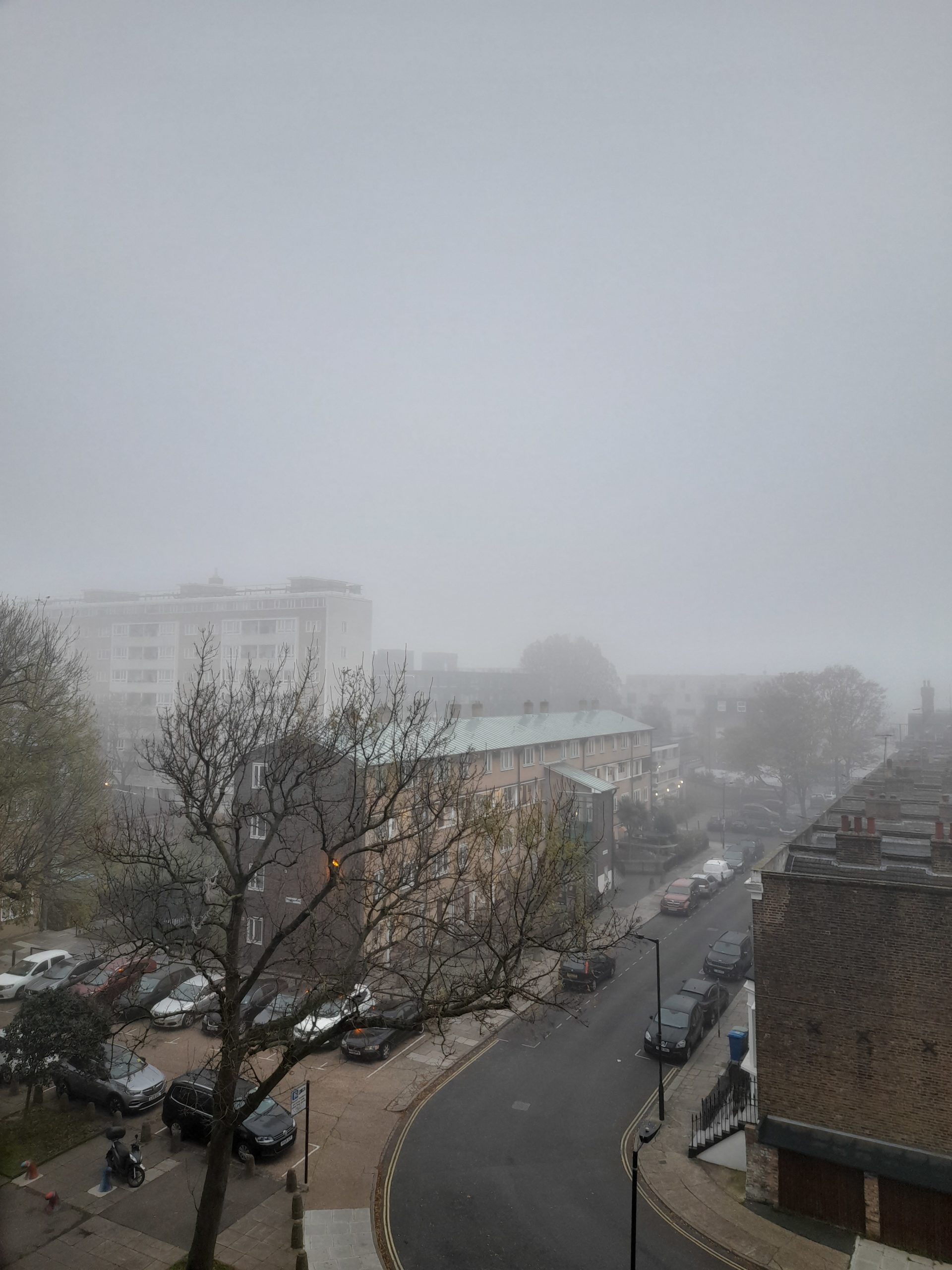 'How I feel'
This is the way I sometimes feel
The darkness blocks my emotion and
I feel like I am a prisoner
in a world
full of obstacles
and negative attitudes,
all made by someone
pretending
to be human.
'Self portrait'
This plant is the perfect representation of me.
If I could have more hands like this plant, I would be able to help more people, to break down the barriers to make a better future for the new generation.
Free of the dangerous virus,
without misunderstanding of different religions,
without devastated countries,
without contamination,
without pollution,
without discrimination,
Not to have a perfect world but a least a better place.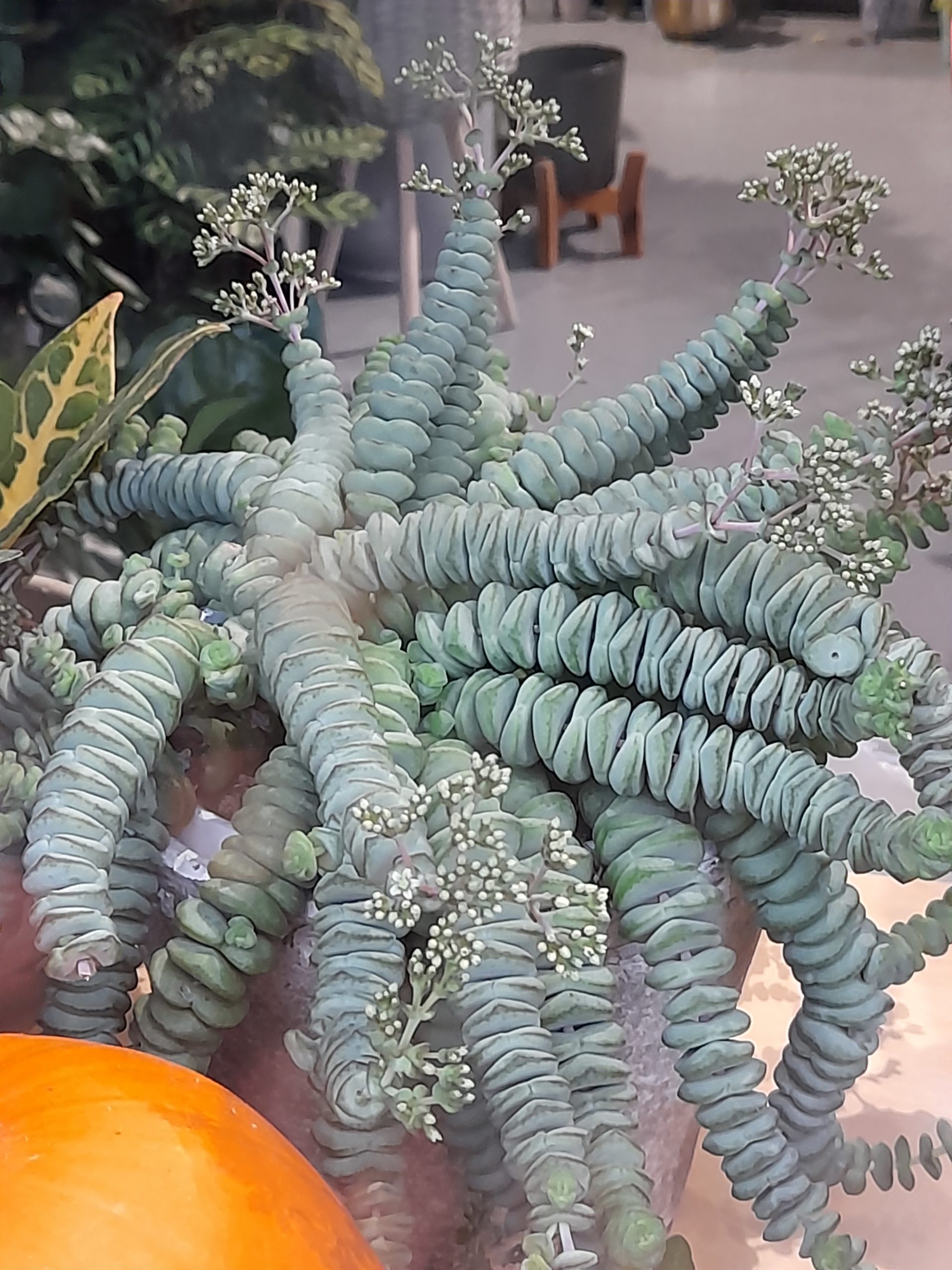 مَن†ھِيَ؟
زَوْجَة†المَبْرُوك
أُختُ†خَدِیجَة
أُمُّ†حَنِیفَة
جَدَّةُ†آدَم
خَالَةُ†سَلْوَى
ھِيَ
طَبَّاخَةٌ
حَائِكَةُ†مَلاَبِس
خَیَّاطَةٌ
طَرَّازَةٌ
ھِيَ
كَرِیمَةٌ
مُتَفَائِلَةٌ
مُتَفَھِّمَةُ
ھِيَ
فَاتِنَةٌ
جَمِیْلَةٌ
ھِيَ
مَامَا†الحَبِیبَة
Qui est-elle?
Elle est…
L'épouse d'EI Mabrouk
La soeur de Khadidja
La mère de Haifa
La grand-mère de Adem
La tante de Seloua
Elle est…
cuisinière
tricoteuse
couturière
brodeuse 
Elle est…
généreuse
optimiste
comprehensive
Elle est…
charmante
belle
Elle est..
ma maman chérie
Who is she?
She is…
El Mabrouk's wife
Khadidja's sister
Hanifa's mother
Adem's grandma
Seloua's aunty
She is…
a cook
a knitter
a dressmaker
an embroiderer
She is…
generous
optimistic
understanding
She is…
charming
beautiful
She is…
my lovely mama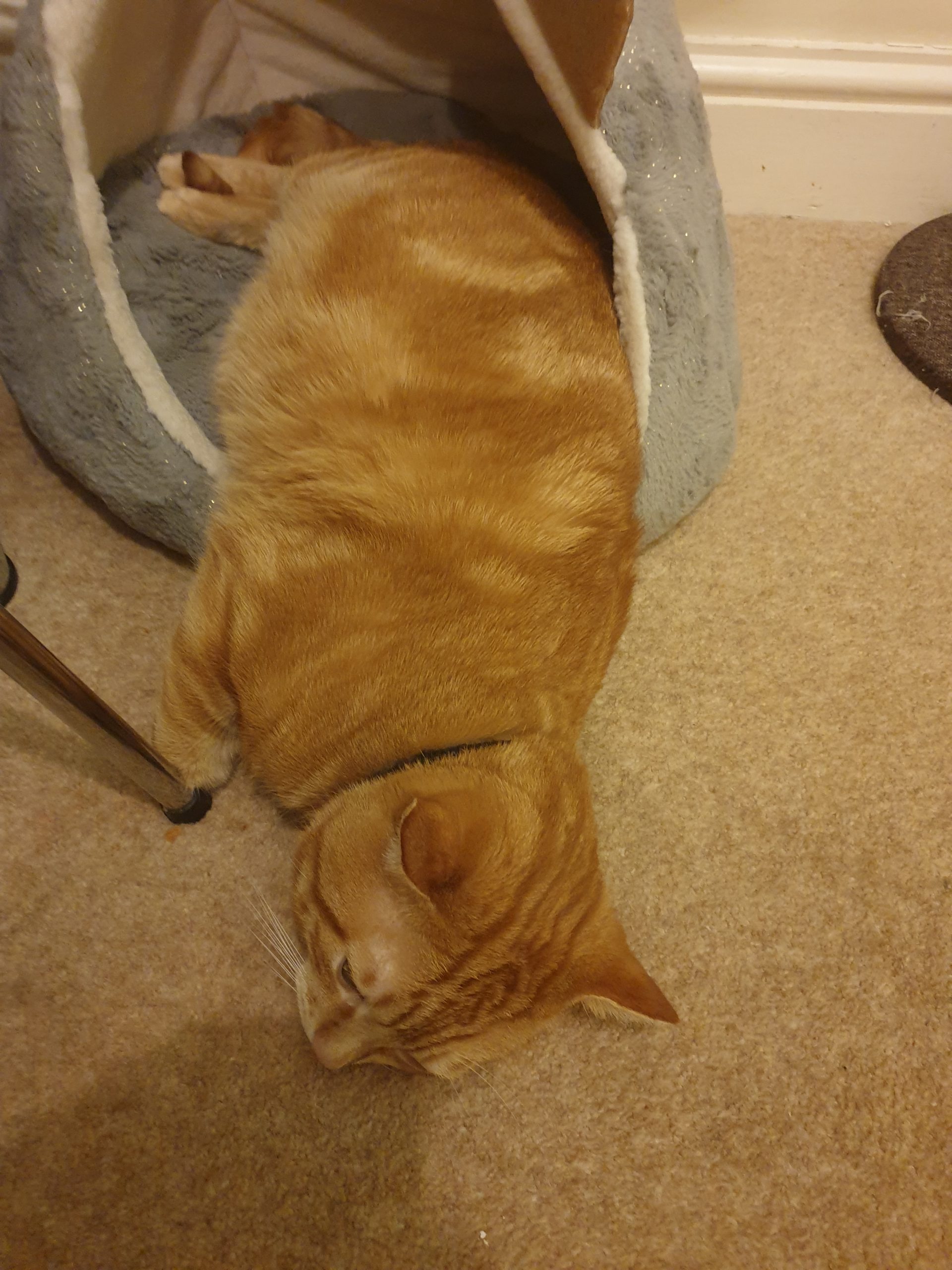 سِسَان
إِنَھُ†قِطِّي†البِكرُ†اللَطِیفُ،†وَ†ھوَ
مَمْنُوعٌ†تَمَامًا†،? مُدِیرُ†المَنْزِل
إِحْدَاثُ†أَيُّ†ضَجِیجٍ†عِنْدَمَا†یَكُونُ
? السَیِّدُ†سِسَان†نَائِمًا
Sissan
C'est mon adorable
chat le plus vieux, et il
est le boss de la maison?,
il est totalement interdit de faire du bruit lorsque
monsieur Sissan dort?.
Sissan
He is my adorable
eldest cat, and he is
the boss in the
house?, it is totally
forbidden to make any
noise when Mr Sissan
is sleeping ?.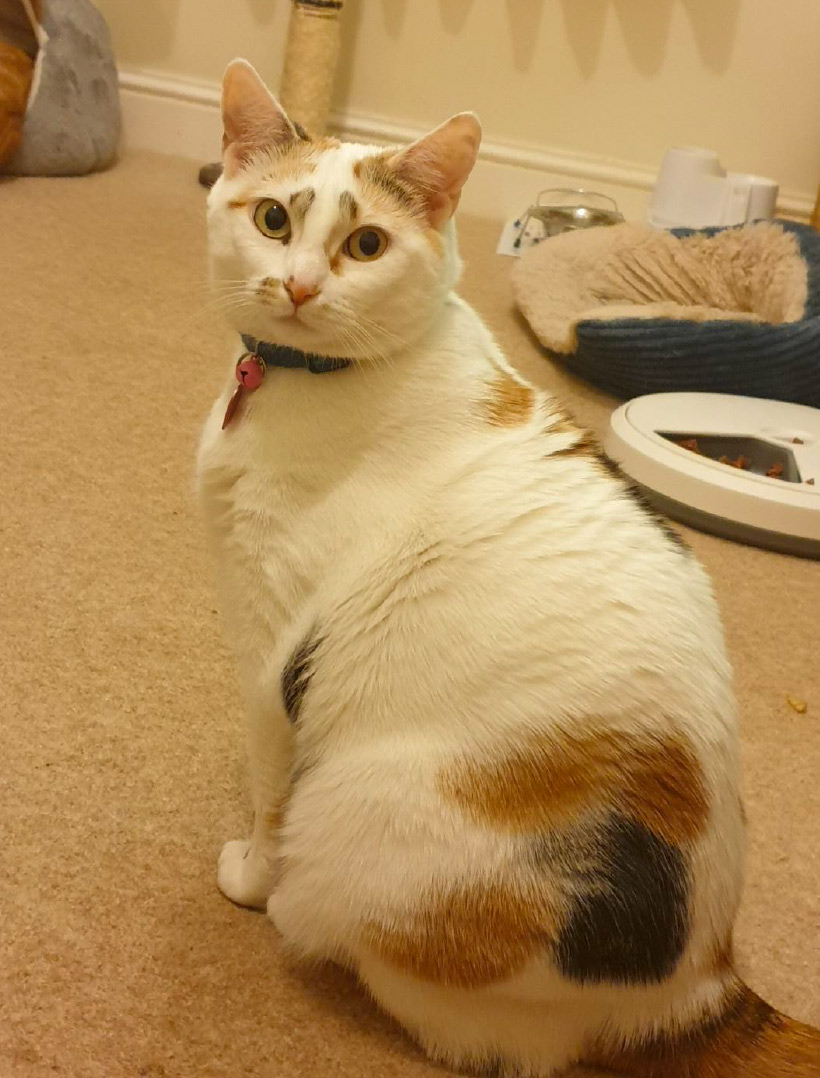 سِنْدِي
ھِيَ†قَوسُ†،❤ حَبِیْبَتِي†سِنْدِي
المَطَرِالخَاصِ†بِي،†سَاعَدَتنِي†فِيالتَغَلُّبِ†عَلَى†إِكْتِئَابِي†عَلَيَّ†فَقَط
النَّظَرَ†إلَى†وَجْھِھَا†المَلاَئِكِي†لِأَشْعُرَ
بِالرَاحَةِ†وَأَنْسَى†كُلَّ†آلَامِي،†شُك رًا? یَا†سِنْدِي
Cindy
Ma chère Cindy❤, elle est mon arc en ciel, elle m'a aidé à surmonter ma dépression. J'avais juste à contempler son visage angélique pour me sentir bien et oublier toute ma douleur. Merci ma Cindy?.
Cindy
My lovely Cindy❤, she is my rainbow and my happiness, she helped me to overcome my depression. I just have to contemplate her angelic face to feel good and forget all my pain.
Thank you my Cindy?.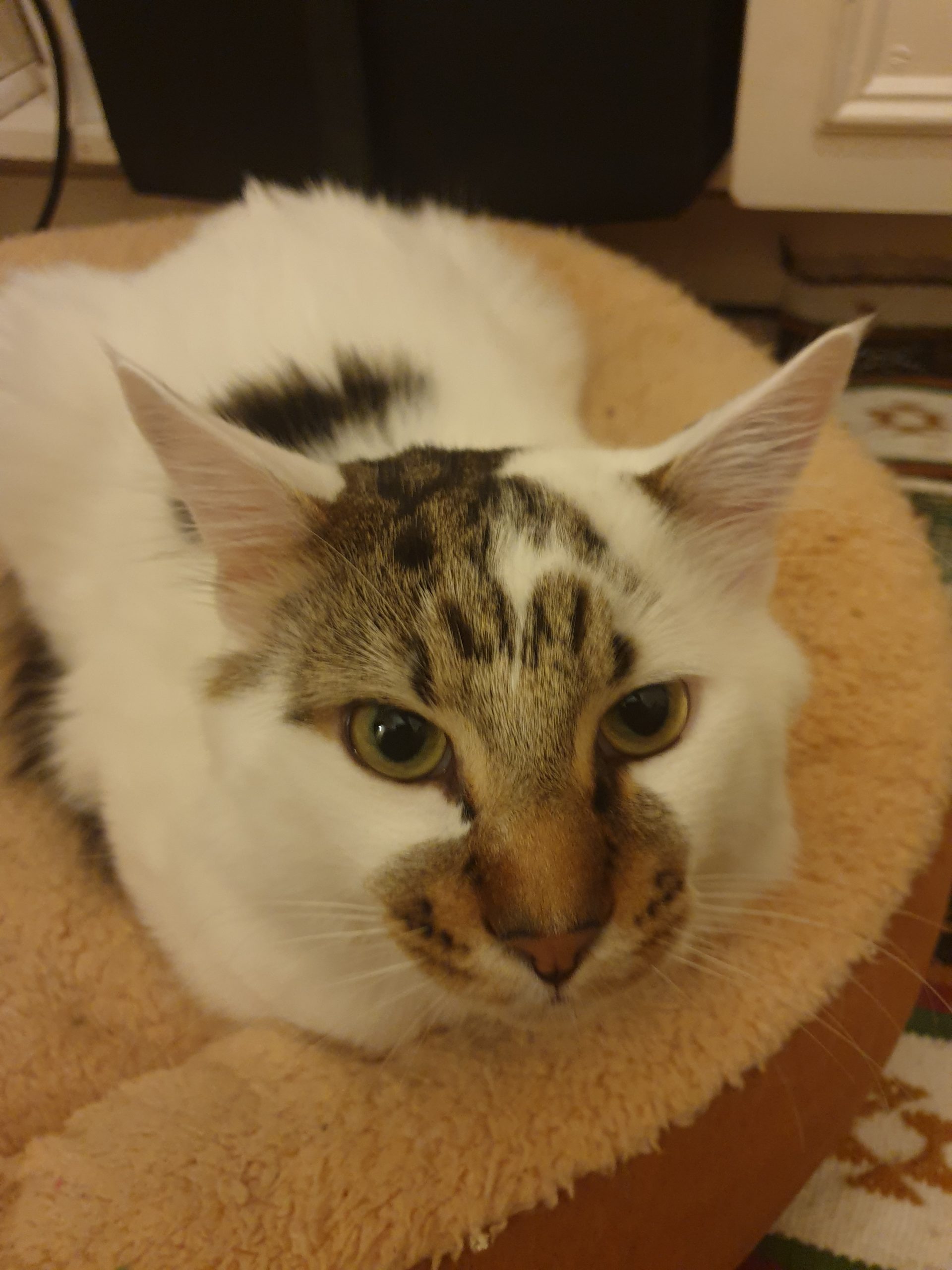 أُصَدِّق
مِیمُومِیمُولاَ یُمكِنُنِي أَن  أَنَّنِي قُلْتُ لاَعِنْدَمَا طَلَبَ مِنِّي زَوجِي الإِحْتِفَاظَلَكِنَھُ یَجْعَلُنَا ? إِنَّھُ قِطٌّ شَقِيٌّ ،? بِھِأُحِبُّ ،?? نَضْحَكُ طِوَالَ الوَقْتِلَقَد ،? عِنْدَمَا یُوقِظُنَا لَیْلًا لِمُدَاعَبَتِھِقُلتُ لَكُم إِنَّھُ شَقِيٌّ لِلْغَایَةِ ، لَكِنَنِّي أُحِبُّھُ? كَثِیْرًا
Memo
Je n'arrive pas à croire que j'ai dit non quand mon mari m'a demandé de le garder. Il été très coquin «mais il nous fait rire tout le temps». J'aime beaucoup quand il nous réveille pour le caresser ?. "Je t'ai dit qu'il est très coquin", mais je l'aime tellement ?. "
Memo
I can't believe I said no when my husband asked me to keep him?. Even though he is very naughty?, he makes us laugh all the time??. I really like when he wakes us up to stroke him ?. 'I told you he is very naughty', but I love him so much ?."
Mehdi
funny, energetic,
improvising, laughing, helping, 
a good monologist,
my nephew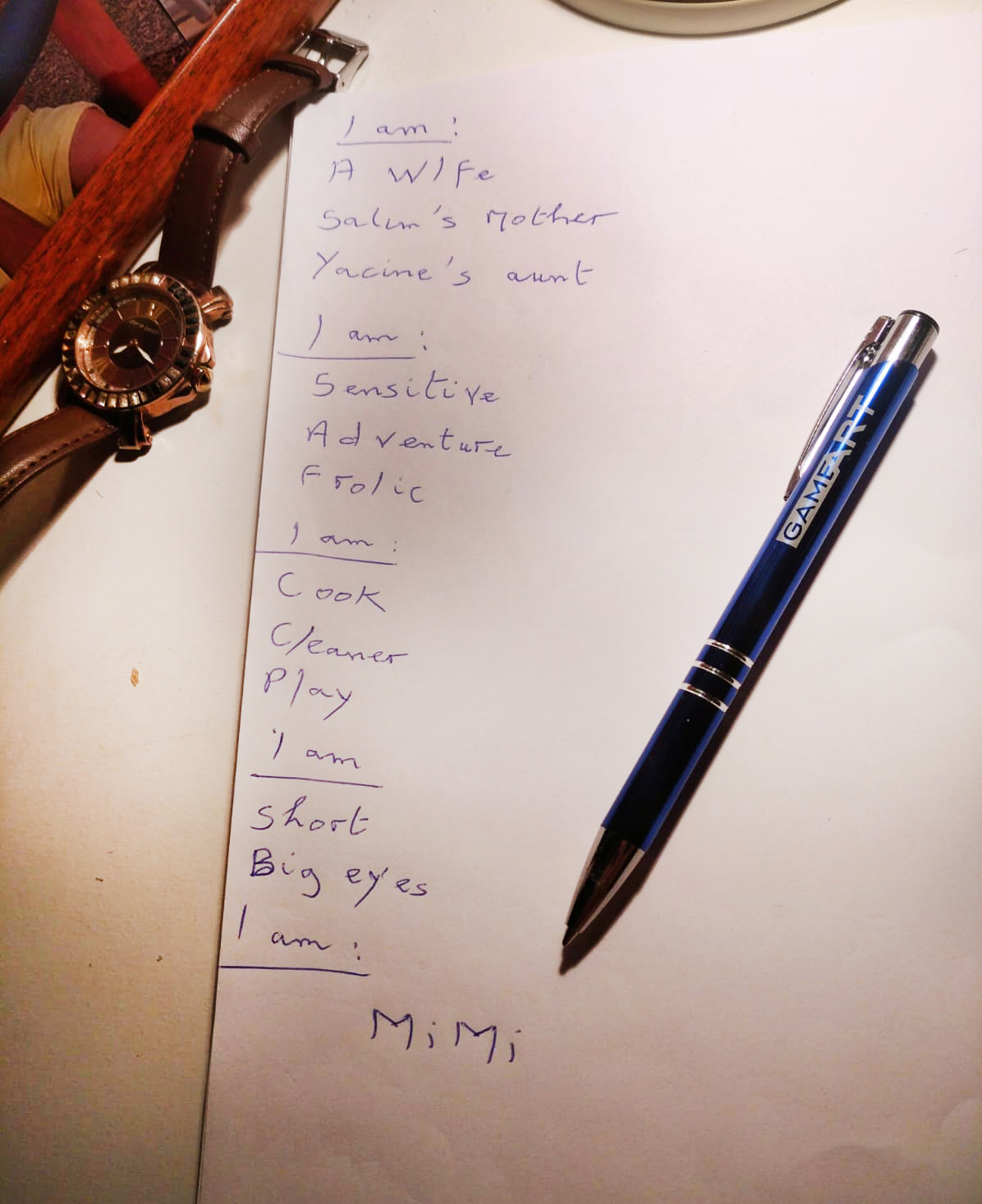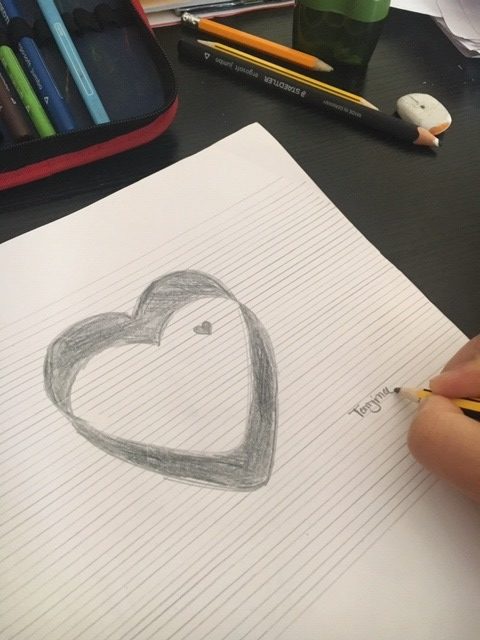 Today is a brand new day!
I'll let my hair down!
I won't worry about my problems.
I'll let go of everything!
I'll relax! One day at a time!
In the meantime, I'll just live my dream.